Editorial design for Valencia's Fallas magazine published by Onda Cero Radio
Design, production and printing of the magazine and the press announcement
As every year for more than a decade, Onda Cero Radio Valencia leaves in Pixelarte's hands the creativity and editorial design of the magazine that they publish on the occasion of the Fallas festivity in Valencia. This commission represents for us a perfect opportunity to work each year on something that motivates us: playing with editorial design to implement new trends, style changes and new features in the layout.
The content of the Onda Cero magazine consists of numerous articles on the Fallas tradition, characters who have made history, events calendar, curiosities and a host of information that makes this publication a communication and dissemination tool for the radio network of the A3 Media group.
At the same time, we are also in charge of the advertisement design with which the radio station wishes their listeners and readers a happy festivity, through its long-standing program "Gente de Fallas". Every year we make a beautiful Fallas illustration with which we try to pay tribute to our festival, declared Intangible Heritage of Humanity by UNESCO.
Printed on a smooth 90-gram offset paper and bound with a rustic spine, the Onda Cero Radio magazine becomes an essential guide to closely follow these special dates for our city. In addition, its production is of such quality that we are sure that the final product is a unique memory of the Fallas de Valencia.
Take advantage if you are lucky that one of them falls into your hands and enjoy the pleasure of reading it!
Client Onda Cero Radio | Valencia (Spain)
Categories Communication, Editorial design, Illustration
Year 2008 - 2020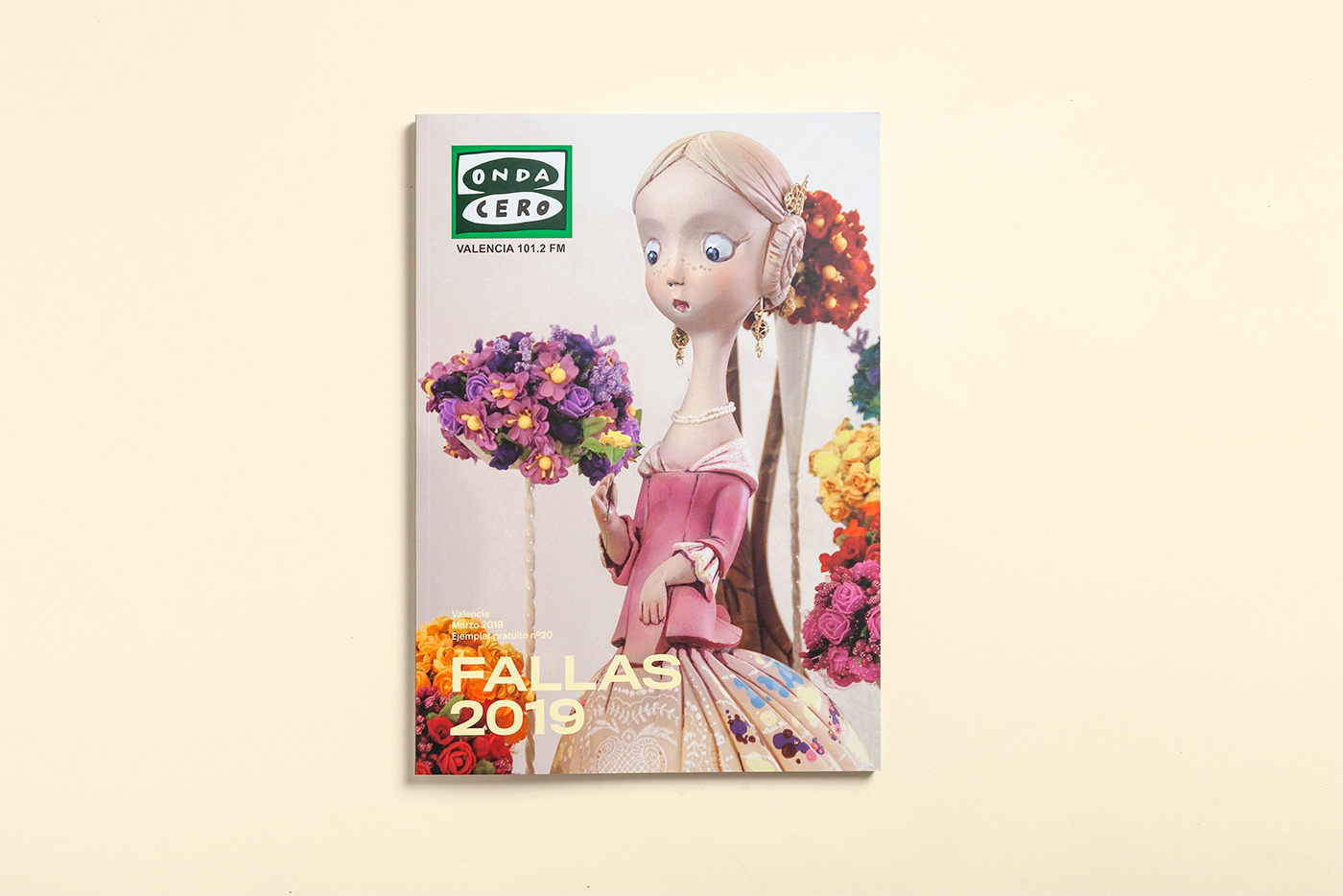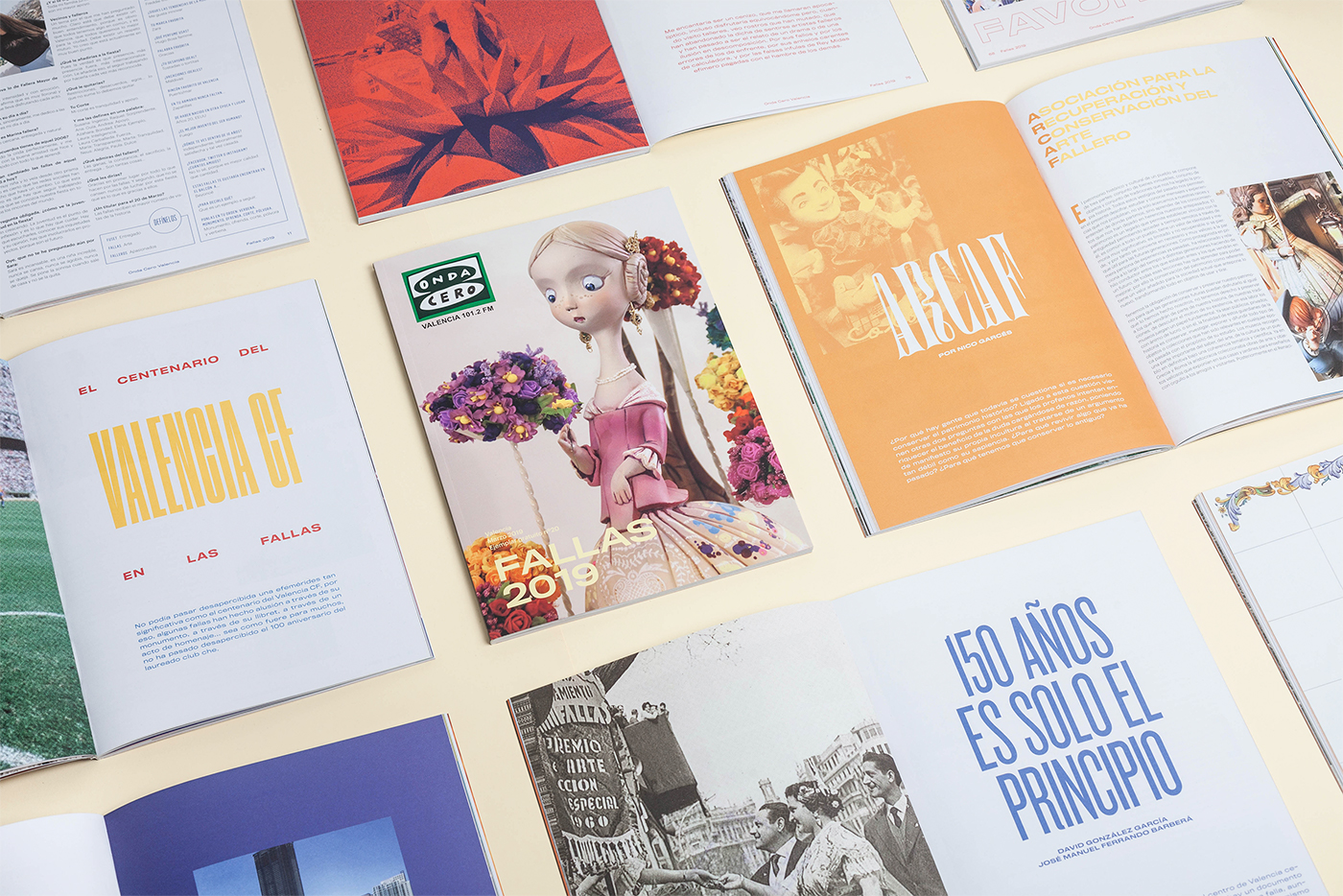 "The numerous articles on the festival and the Fallas tradition make this magazine a communication and dissemination tool for the A3 Media Group radio station."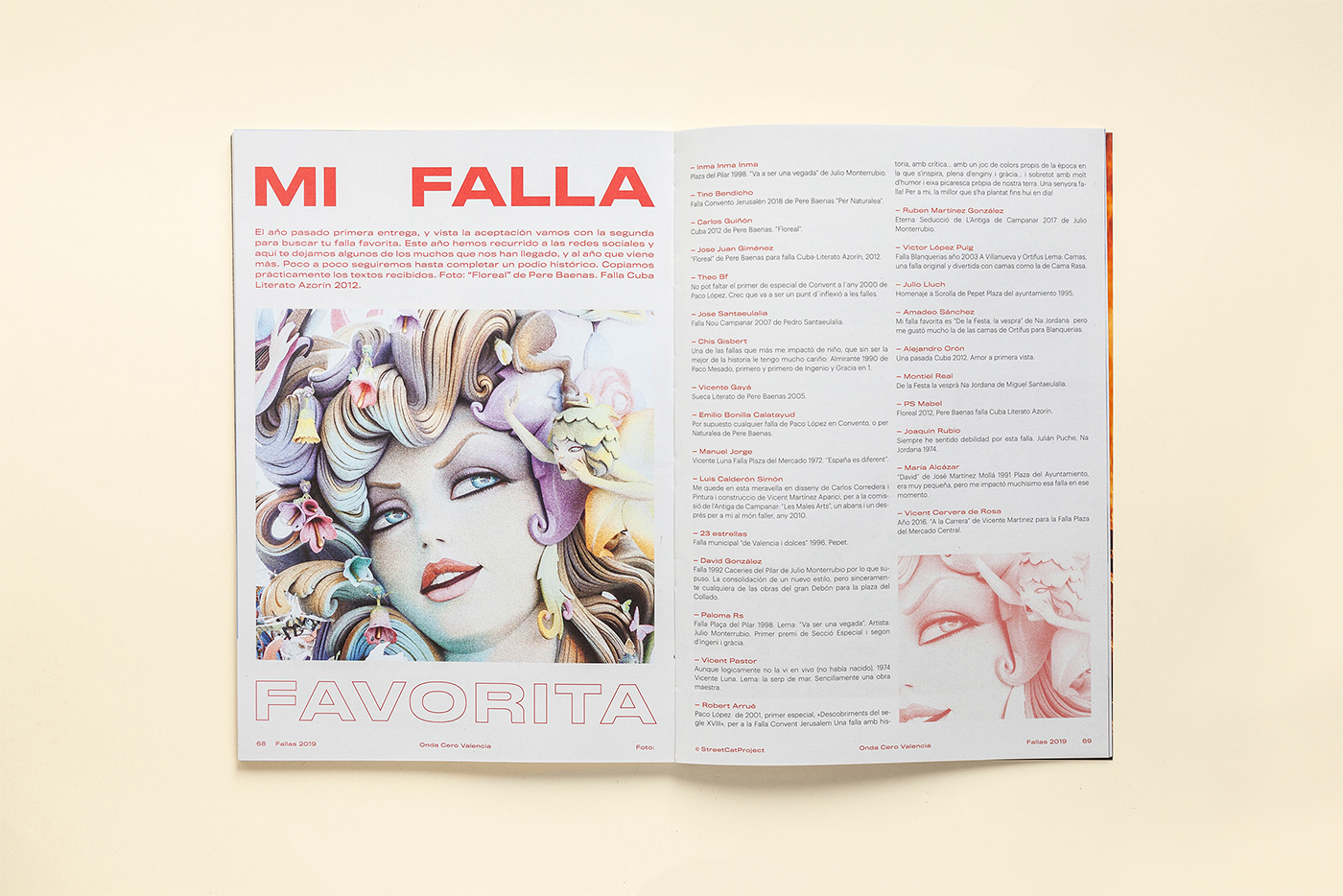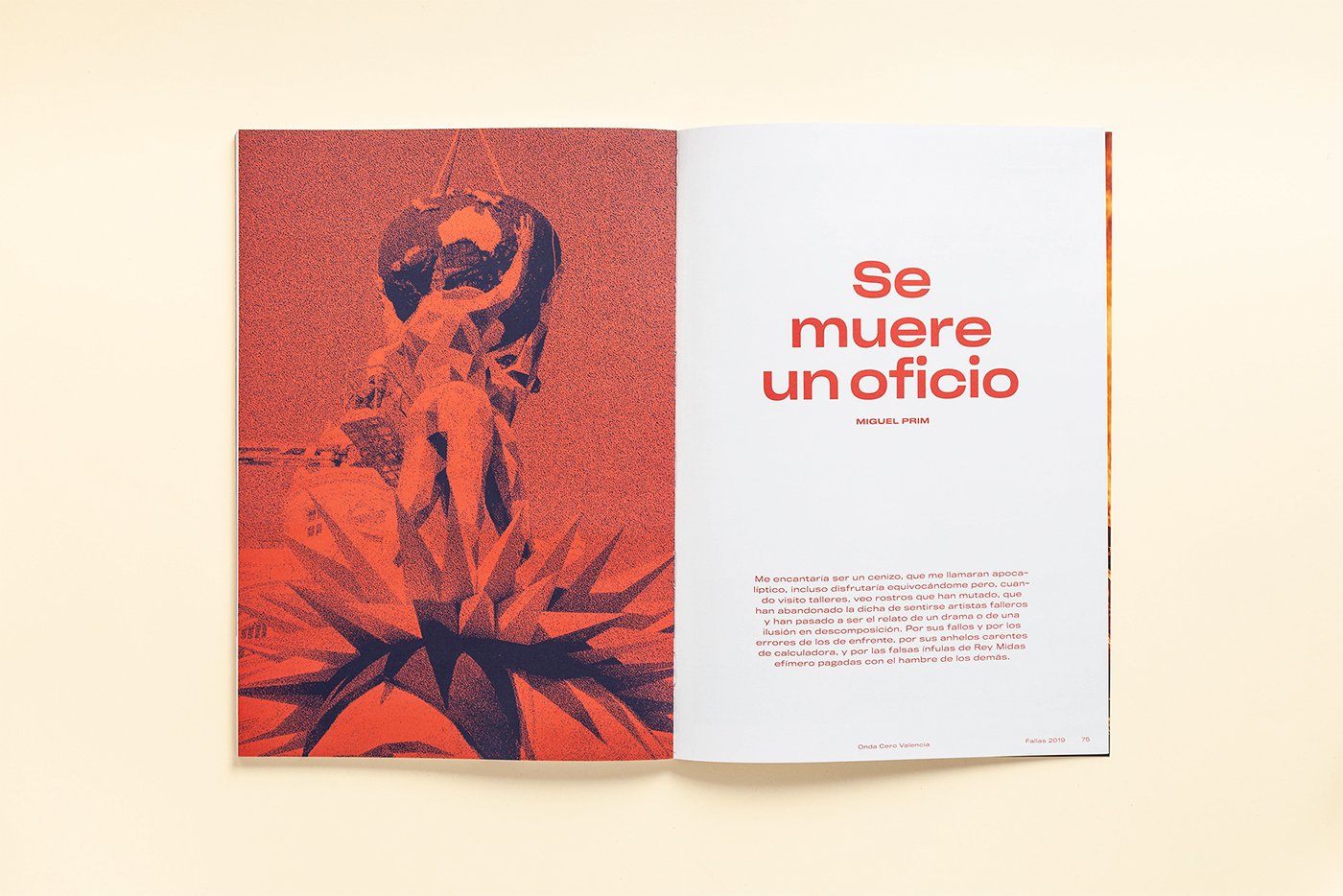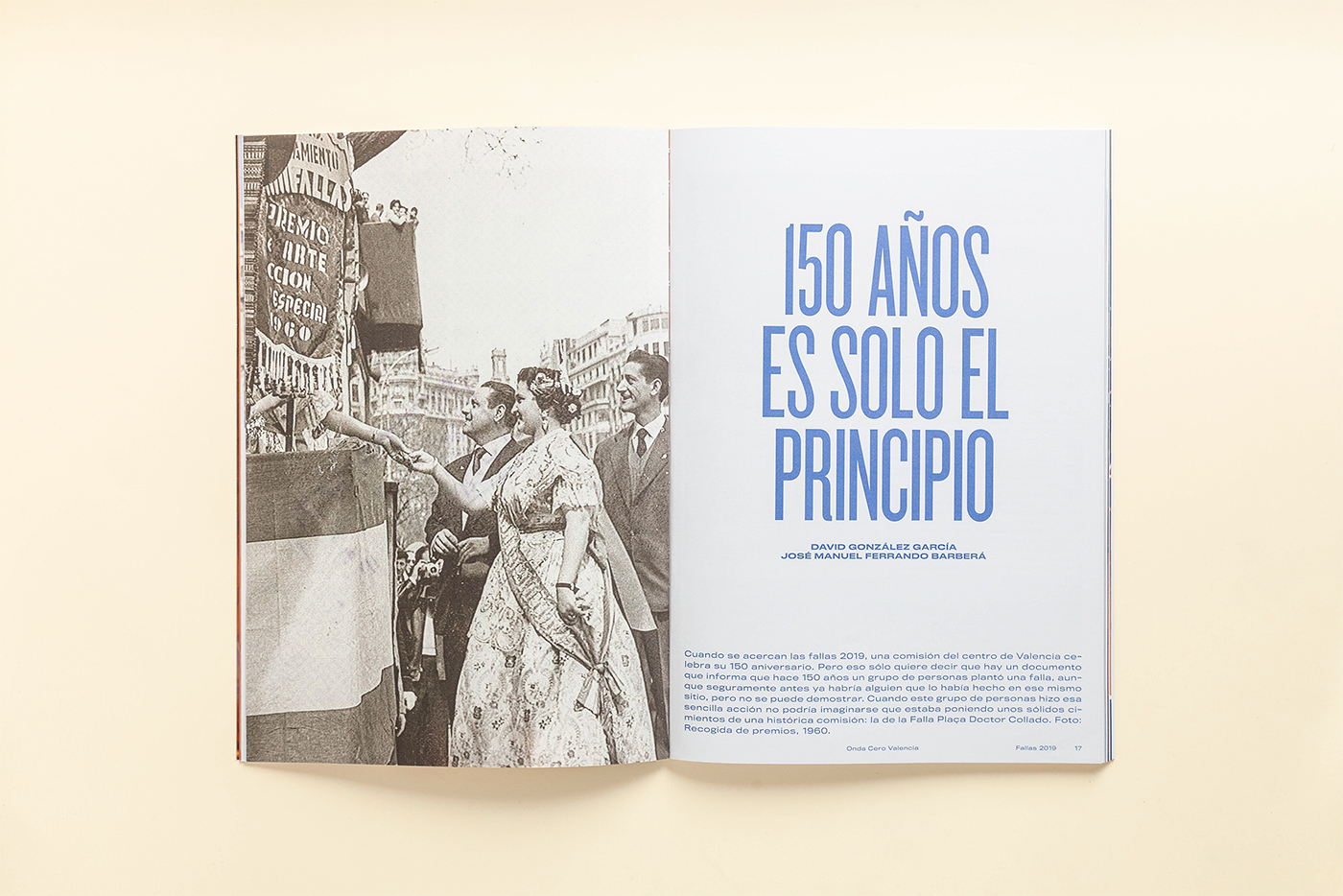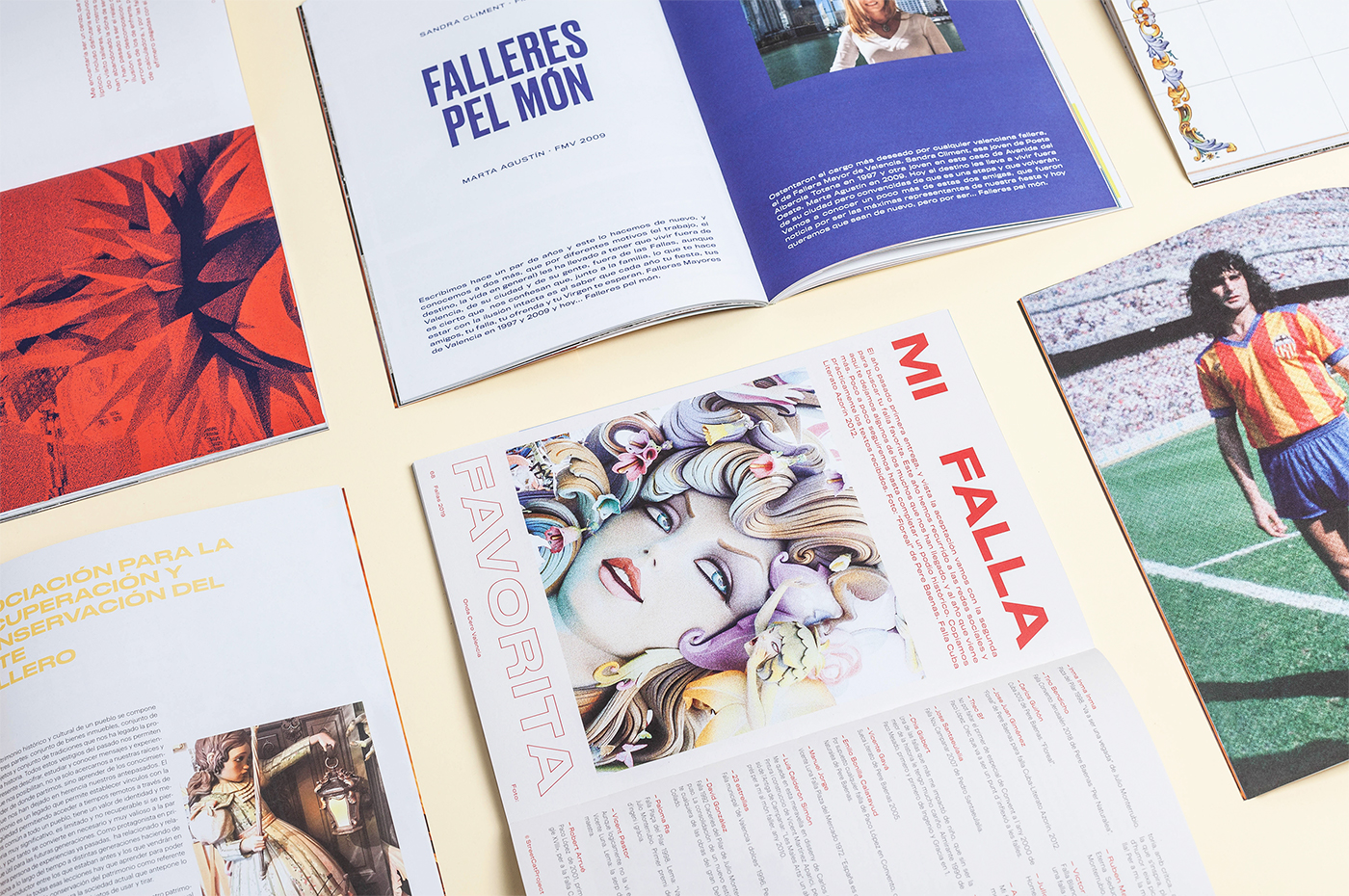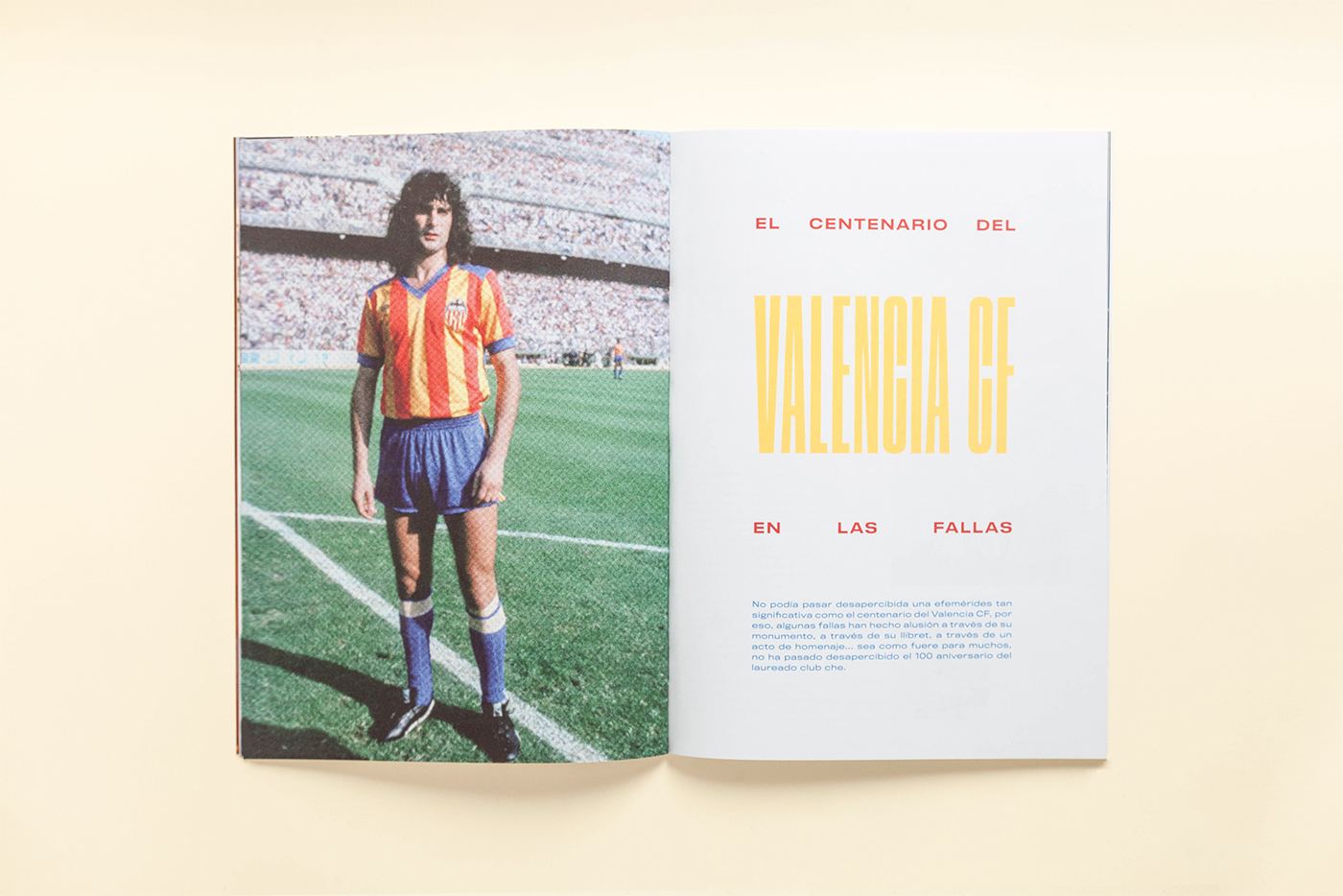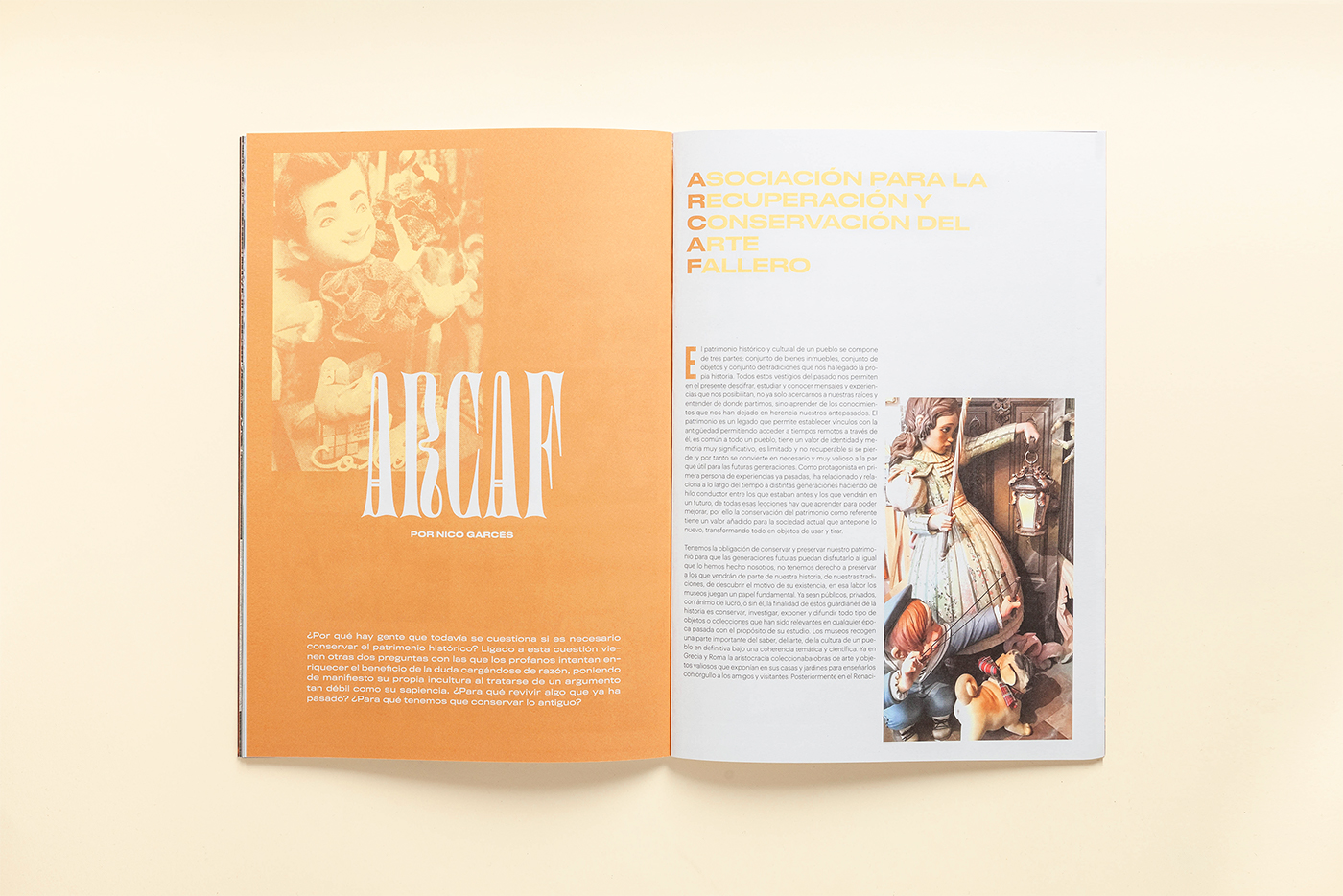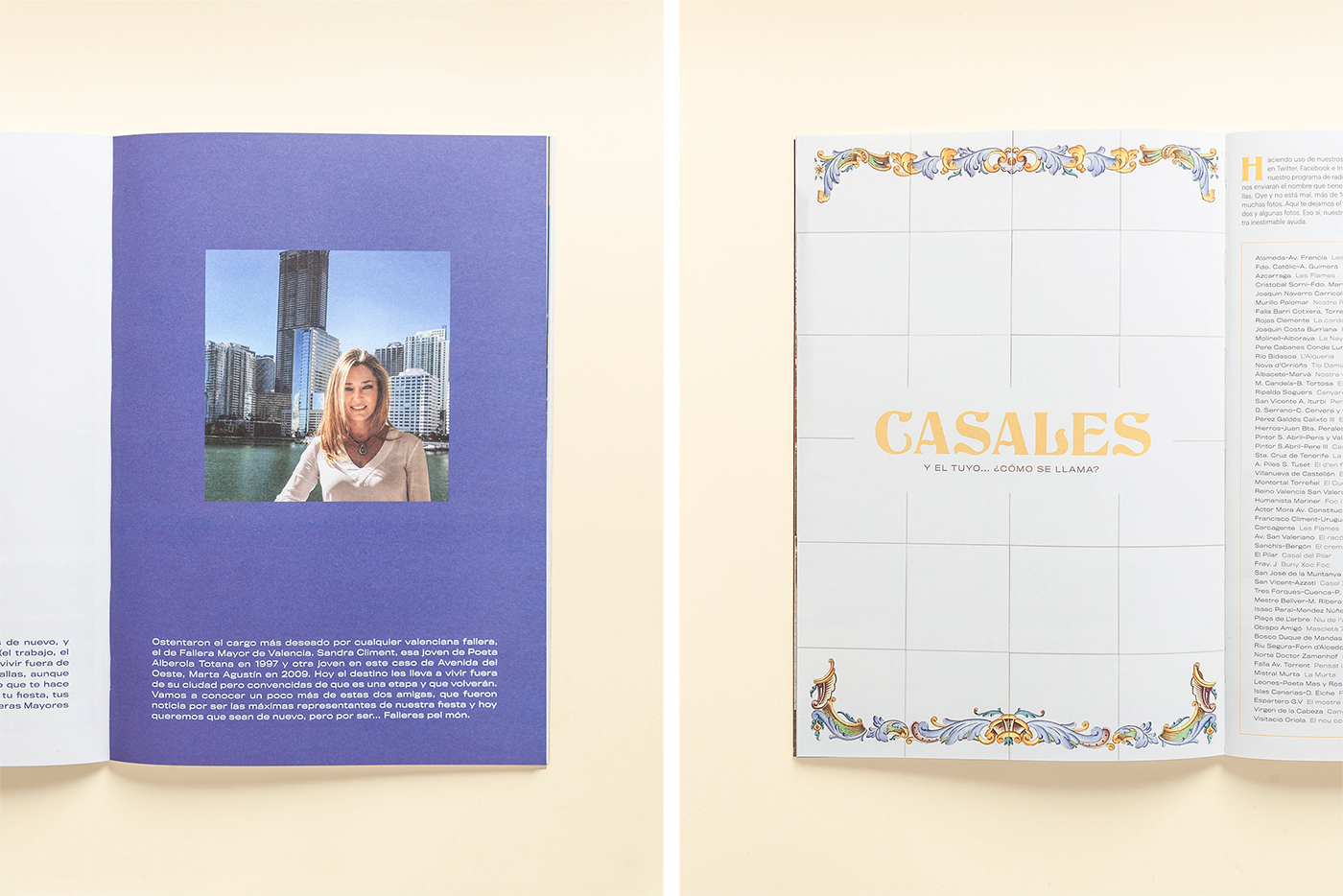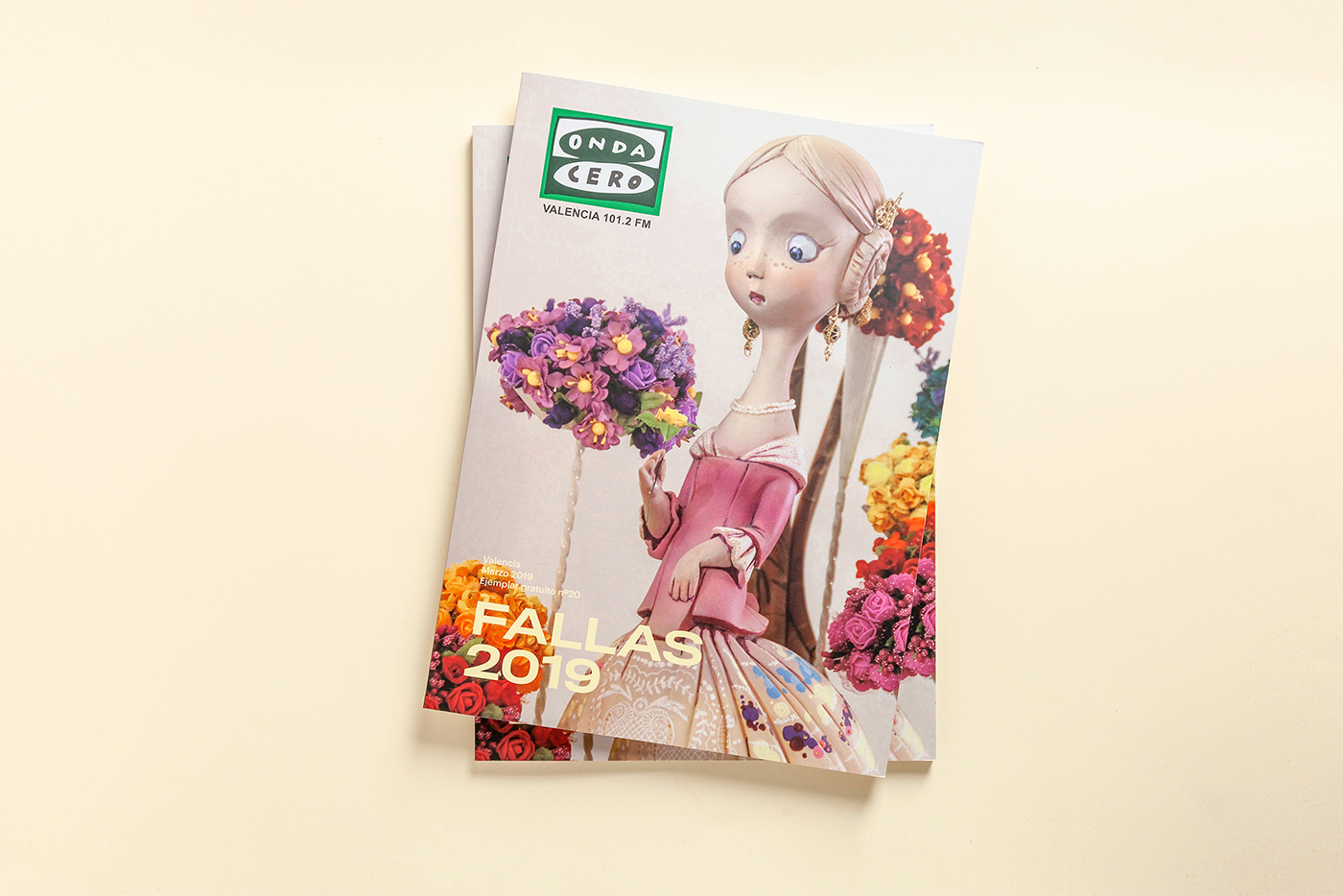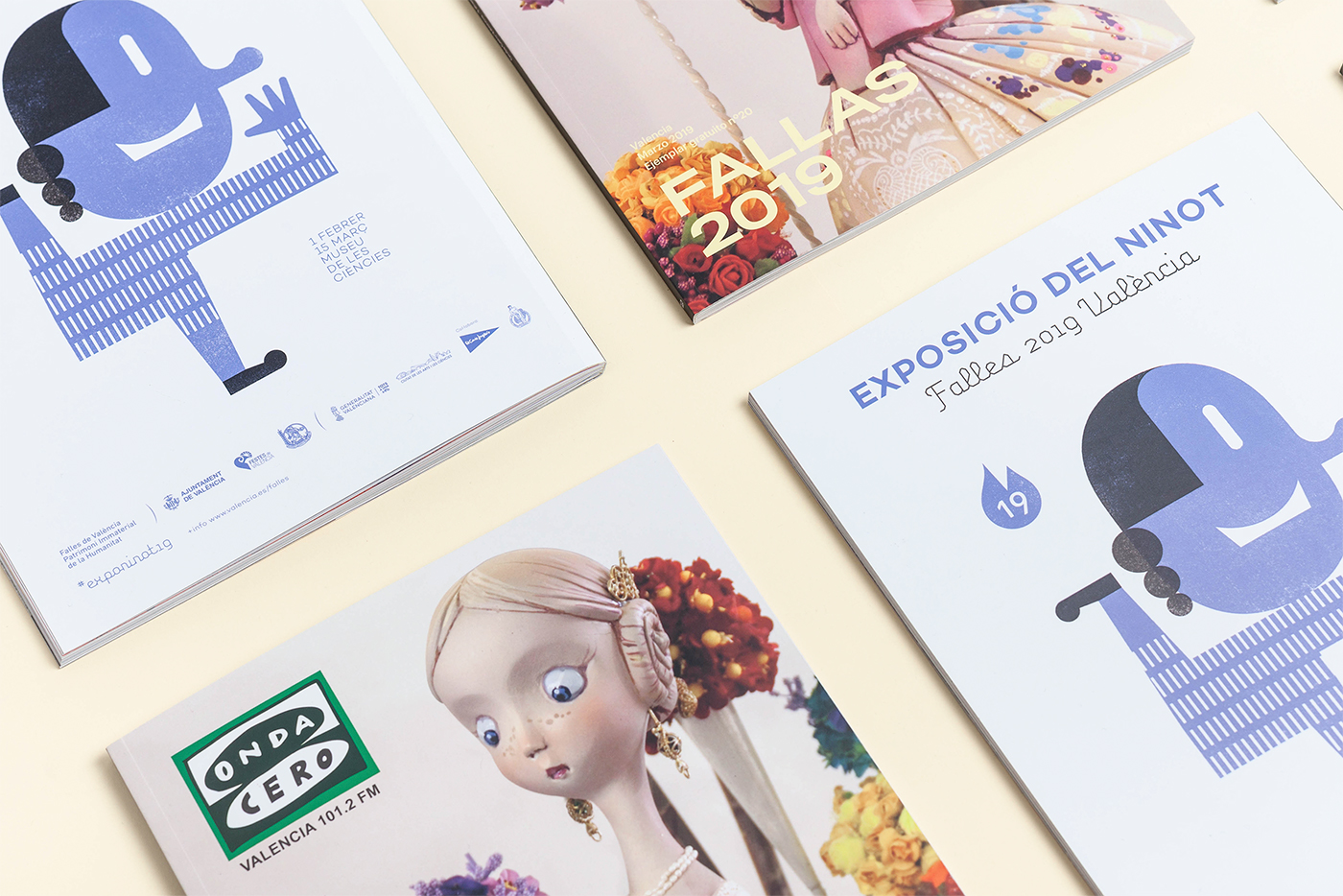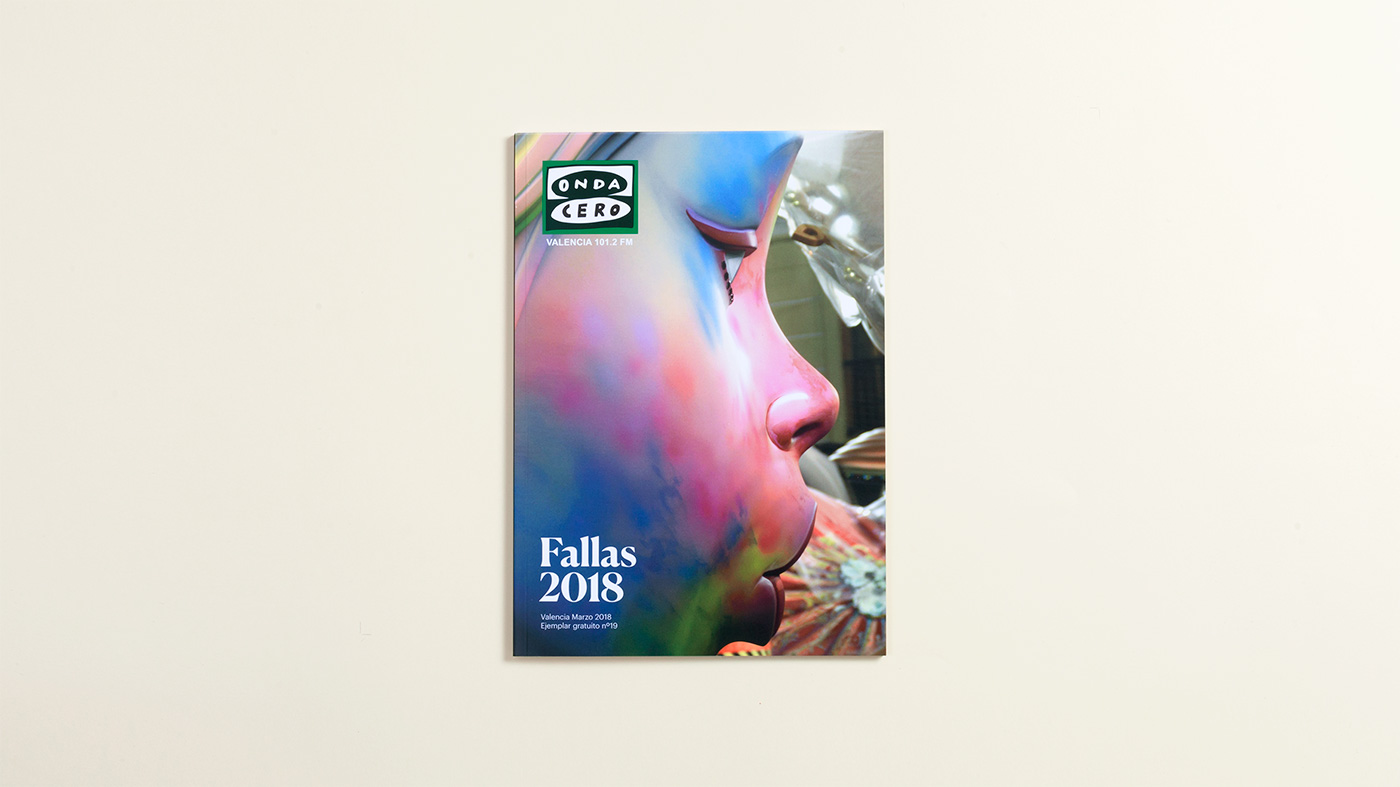 "The magazine allows us to play with the editorial design to implement new trends, style changes and news in the layout."