Esmovia: rebranding and coordinated graphics for a company dedicated to training and mobility for the young
Design as a driving force for the experiences of young Europeans in Valencia
What did we do?
· Creative management
· Brand identity
· Coordinated graphics
· Illustrations
· Motion graphics
· Editing video and photography
· Lettering and intervention in spaces
· Social media graphics
Esmovia is a Valencian company and a leader of their sector in Spain, dedicated to offering training through completely immersive experiences (linguistic, gastronomic and cultural) in Valencia for young people from all over Europe. Our work consisted in rebranding their previous brand and creating coordinated graphics that allow for the implementation in all the formats that a company of this size needed: implementation in spaces, web design, communication in social media, corporate material… 
As this is a company focused especially on young people, we needed an identity that reflected values such as freshness and dynamism, always respecting the academic character that they should maintain because of their contact with institutions. The result is a global contemporary identity, which is designed to work perfectly both offline and online. 
All the created elements – from colours to illustrations – are inspired by Valencia. These elements, in combination with the chosen typographies that are very contemporary and show a lot of personality, grant the brand its very own and recognizable identity. The aim was to create a brand that would accompany students and teachers in all their new experiences so that they could feel it as their own. 
For many years we have been working with Esmovia, a company that opts for design as a differential value. It is always a pleasure to work with companies that trust us for so many years to take their brand a step further!
Client Esmovia - Training and Mobility
Categories Brand identity, Communication, Editorial design, Illustration, Web
Year 2016 - 2021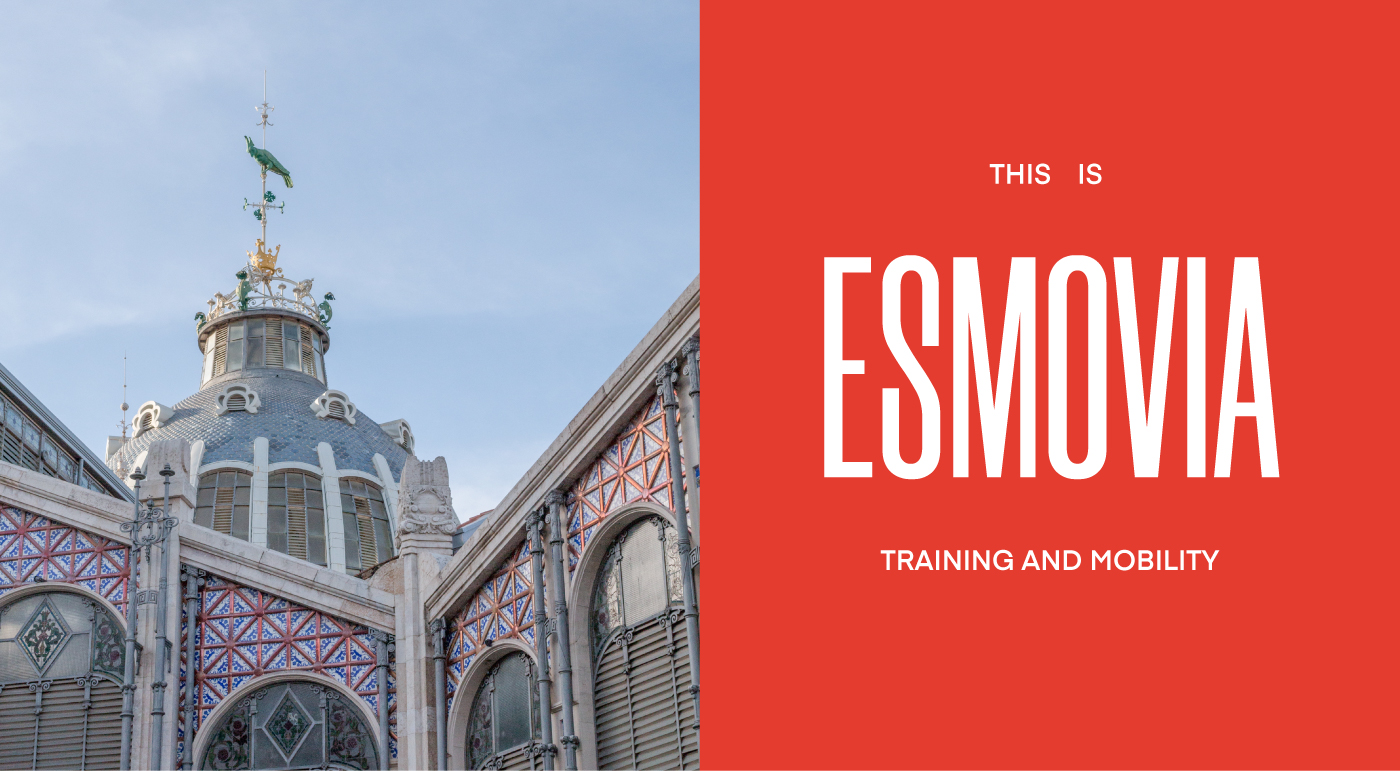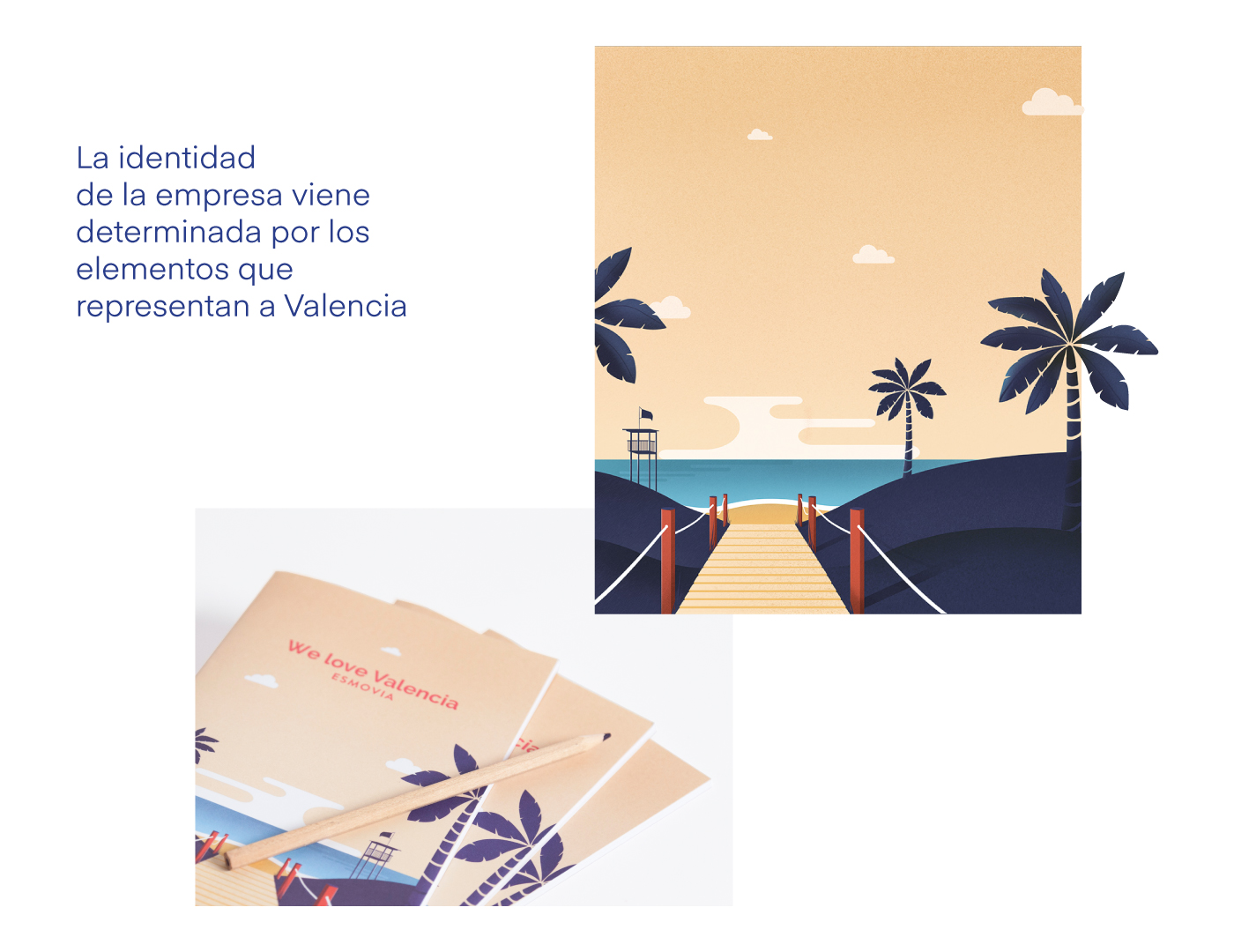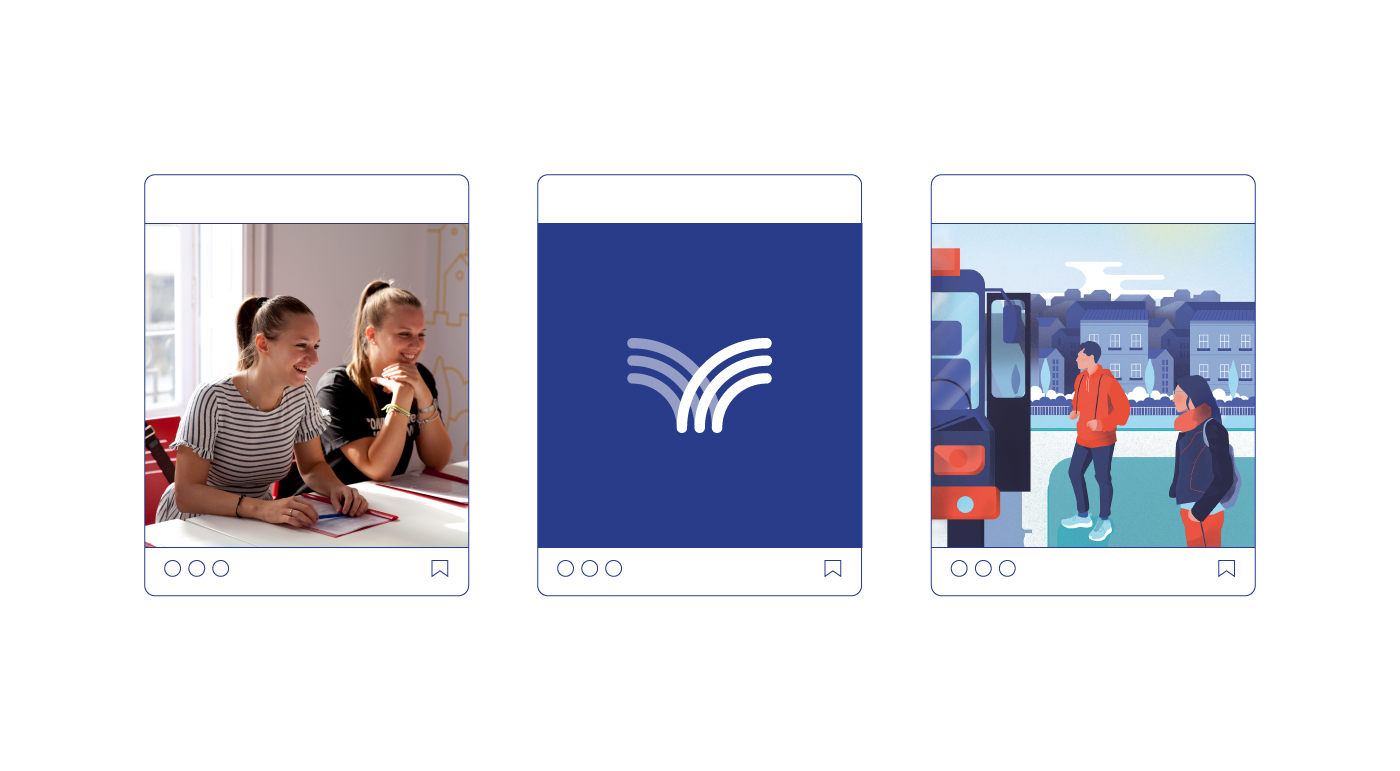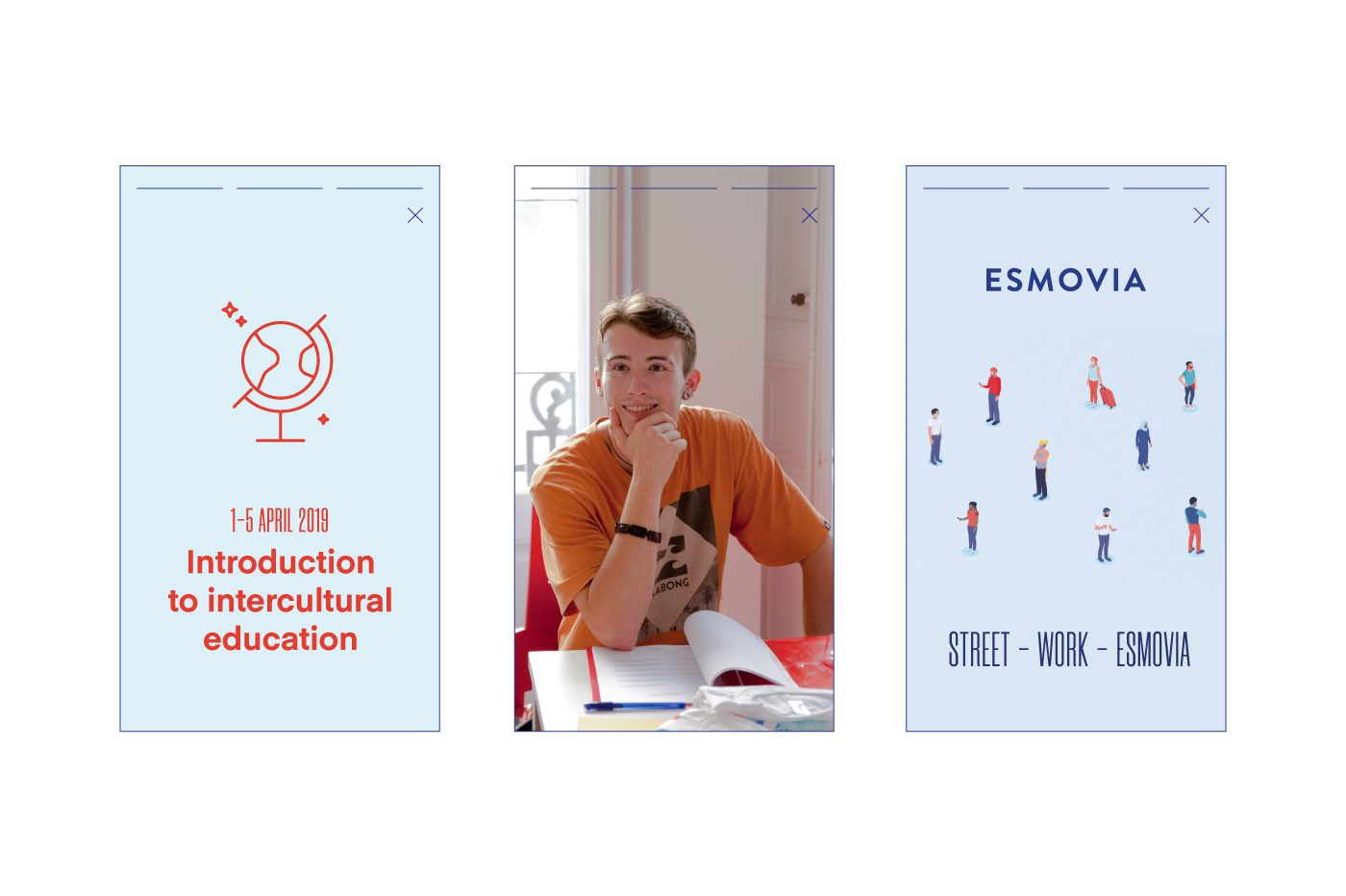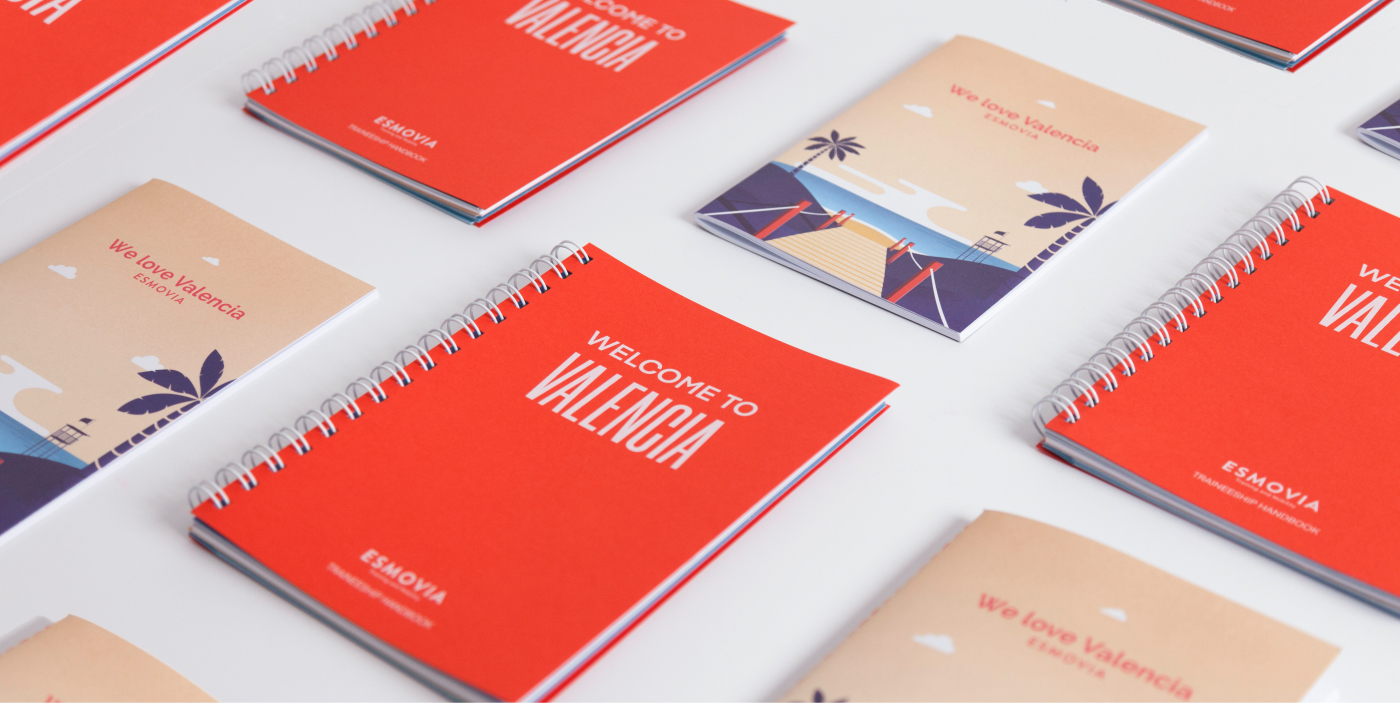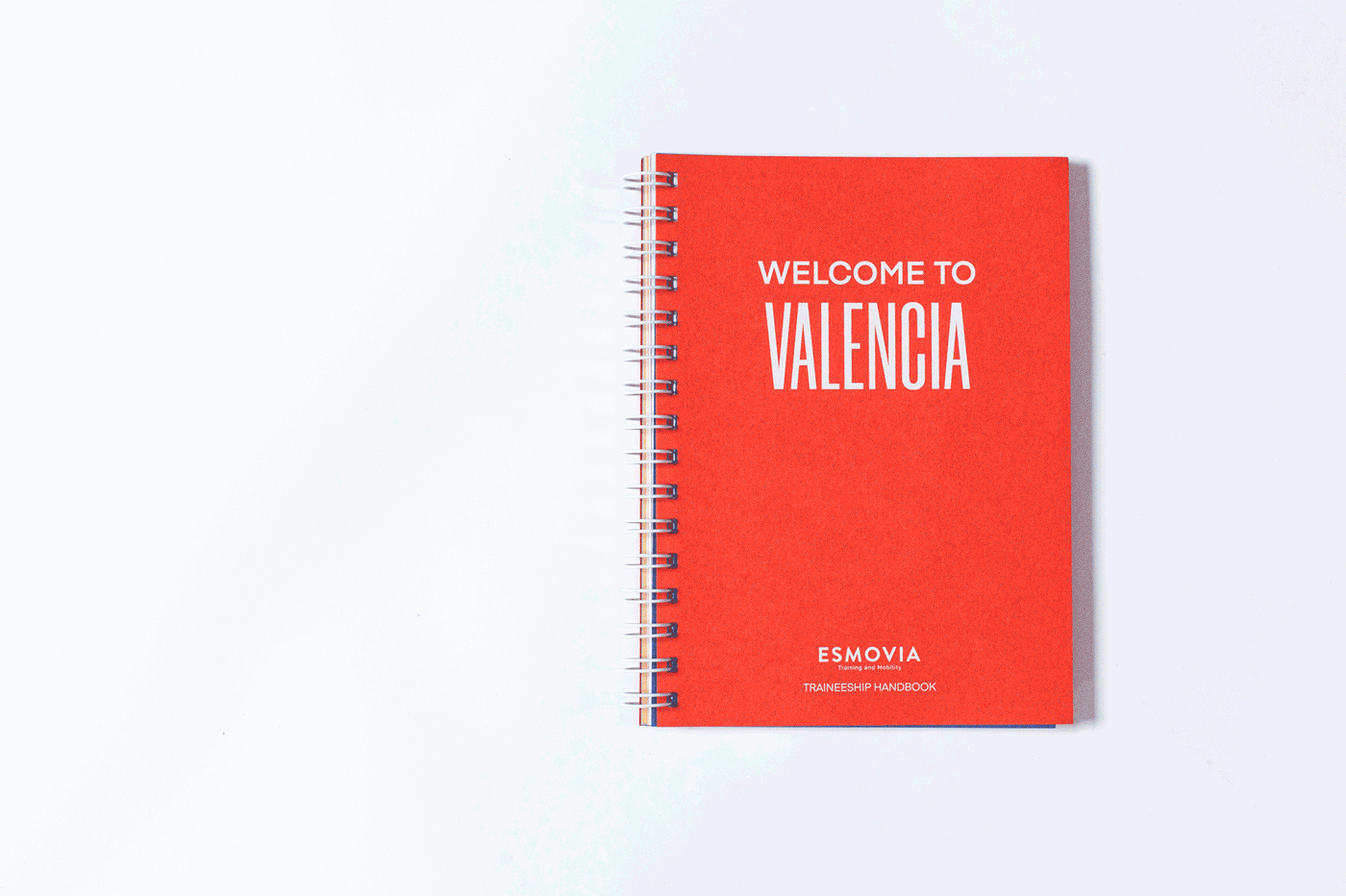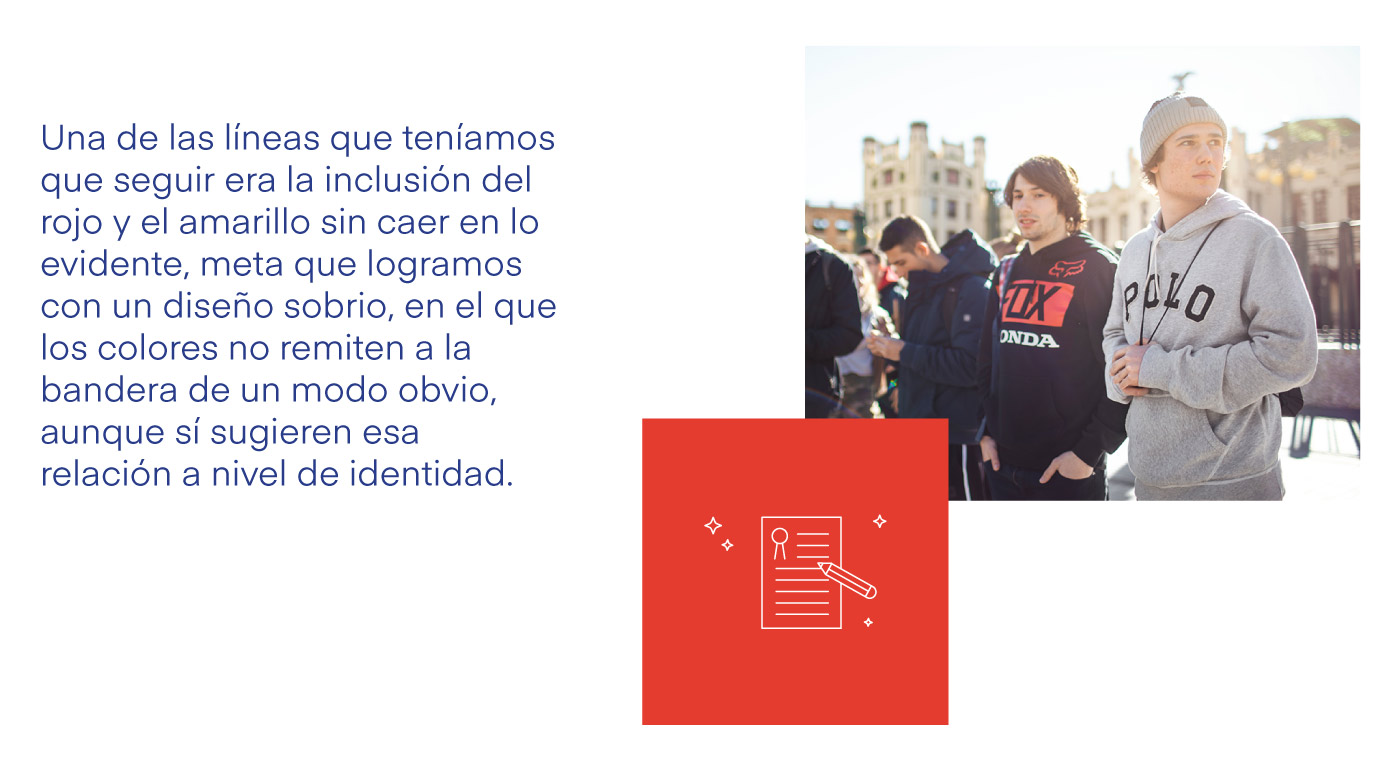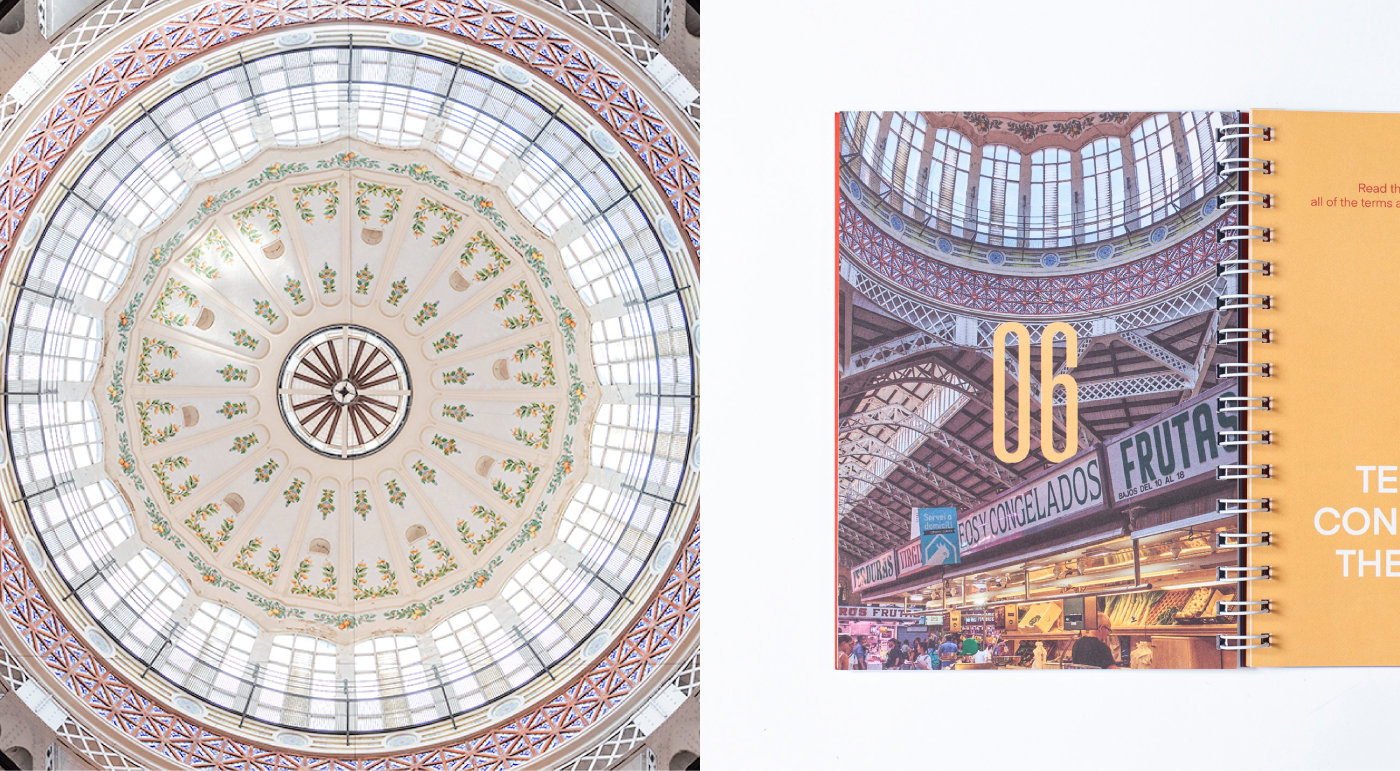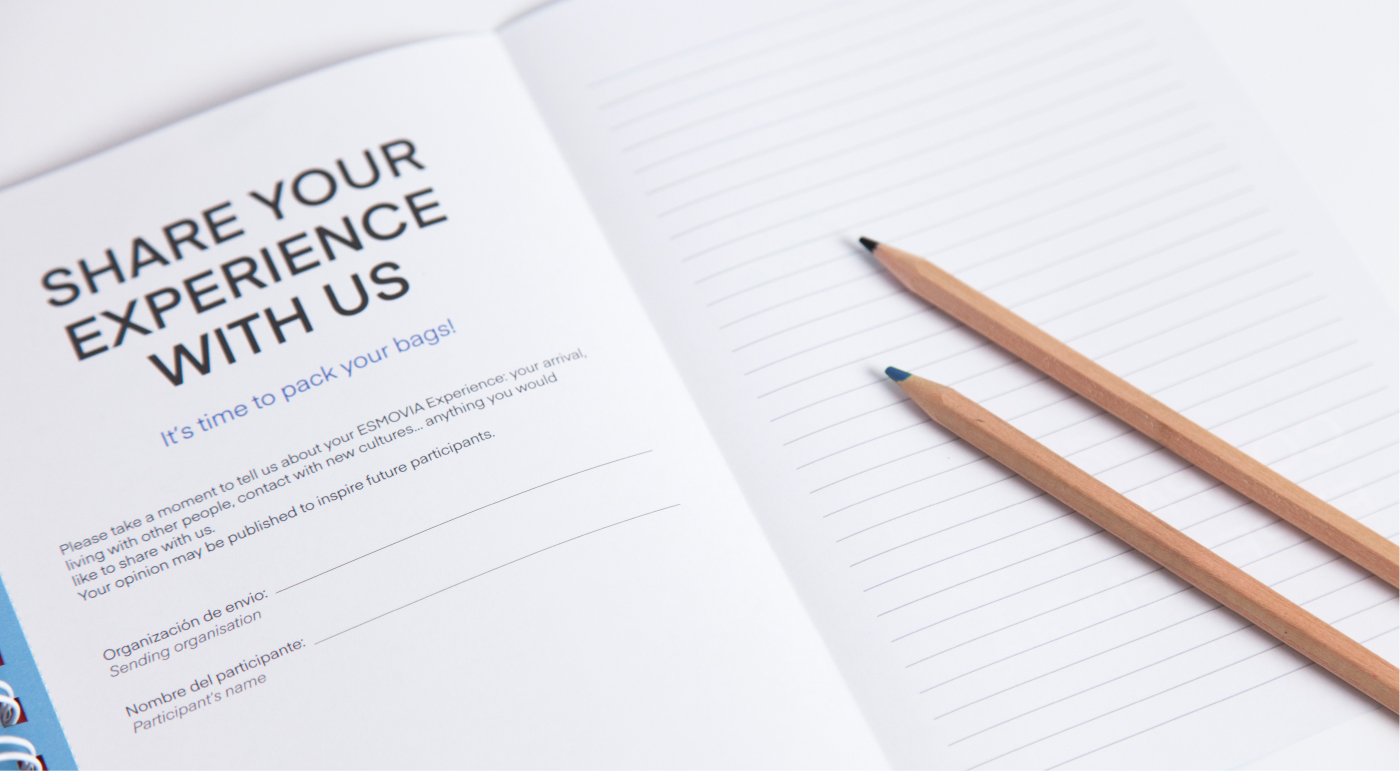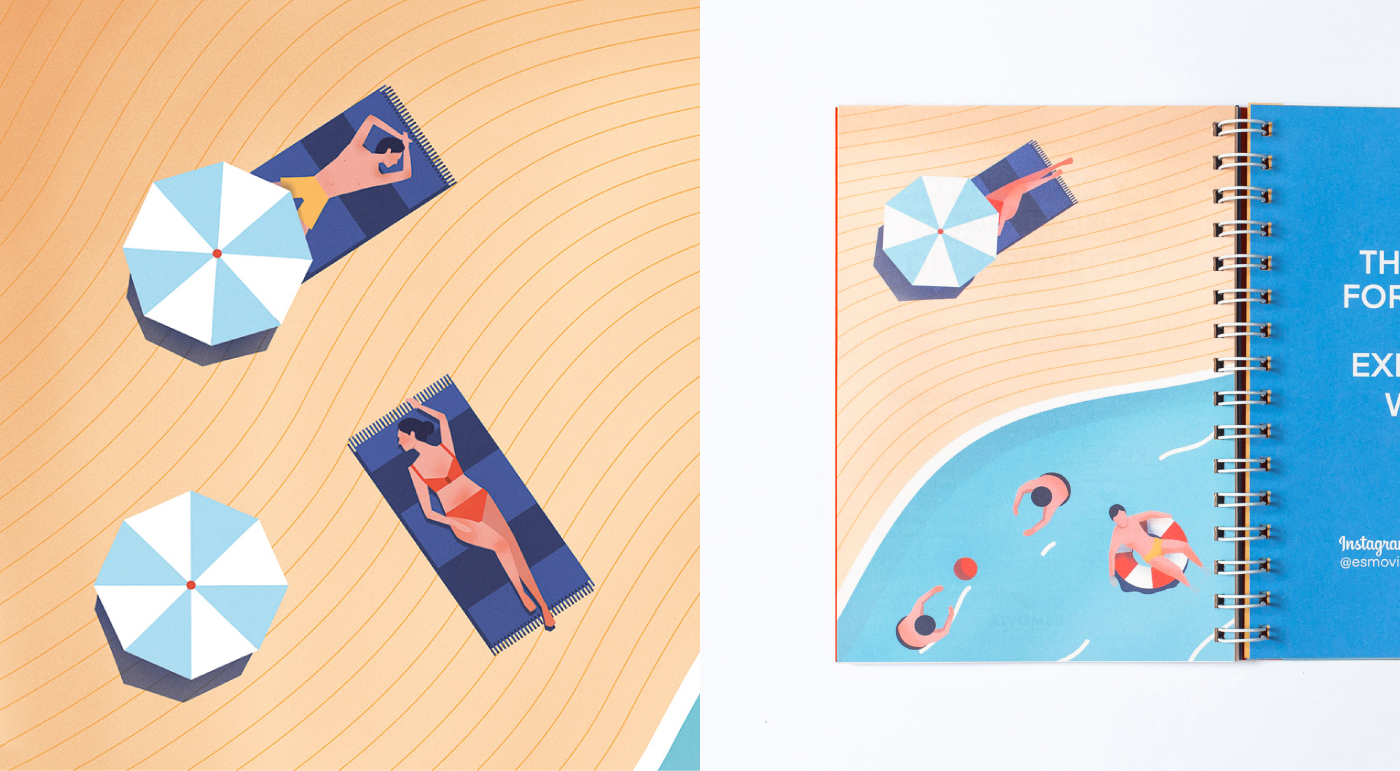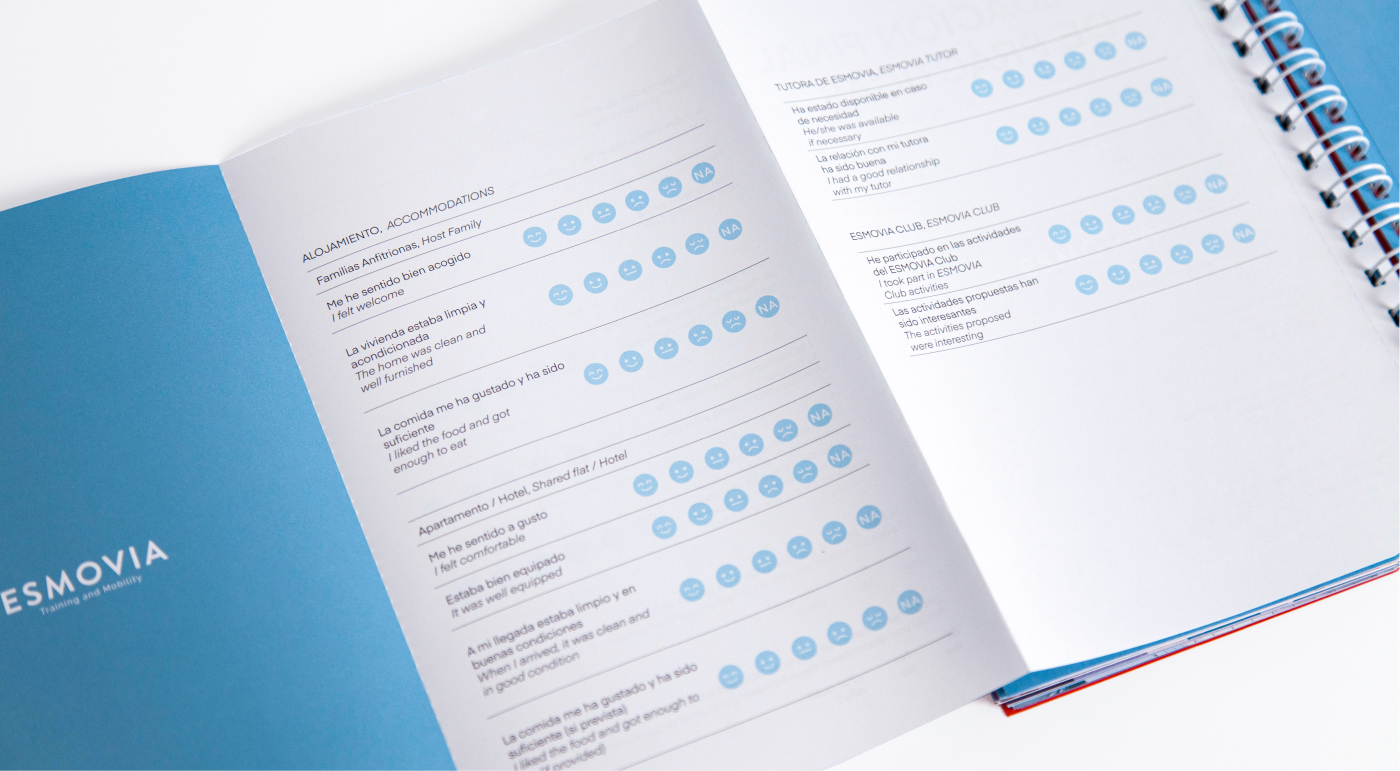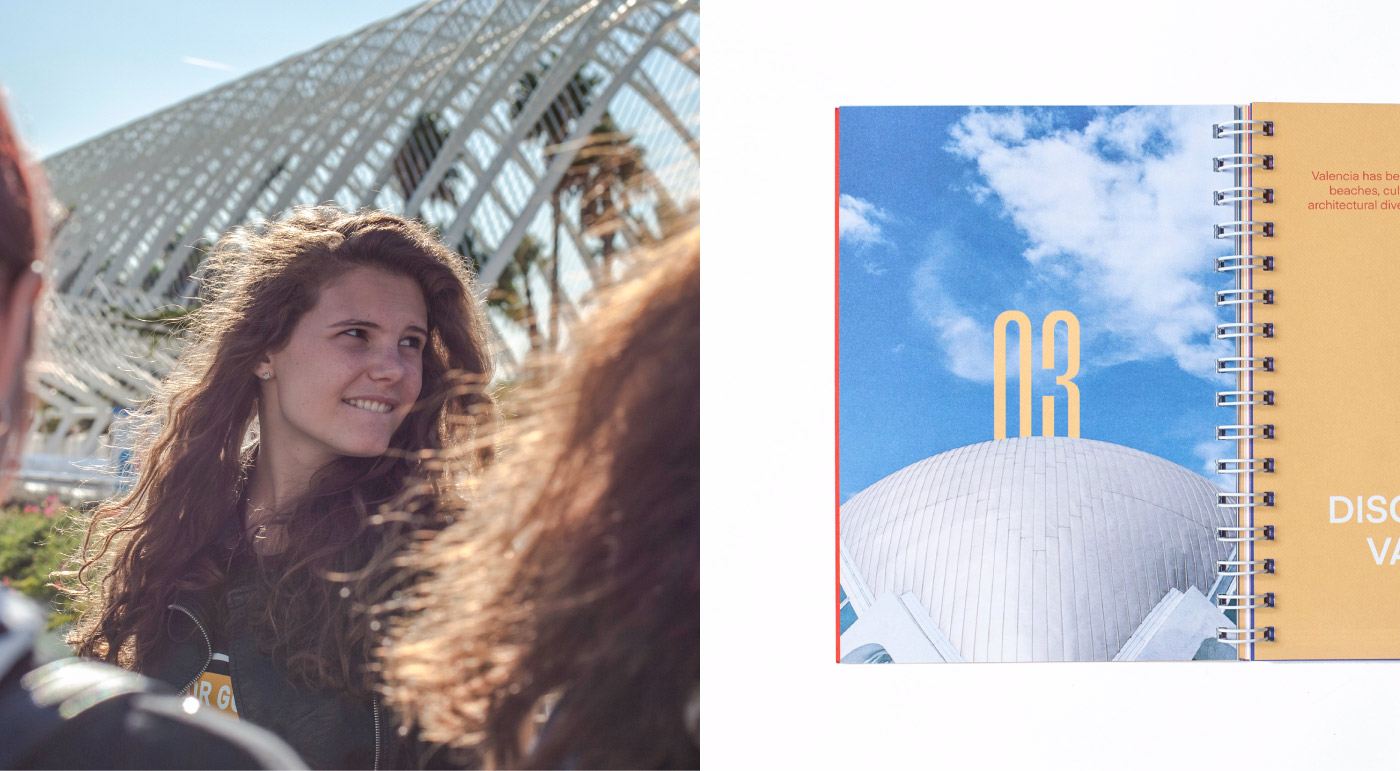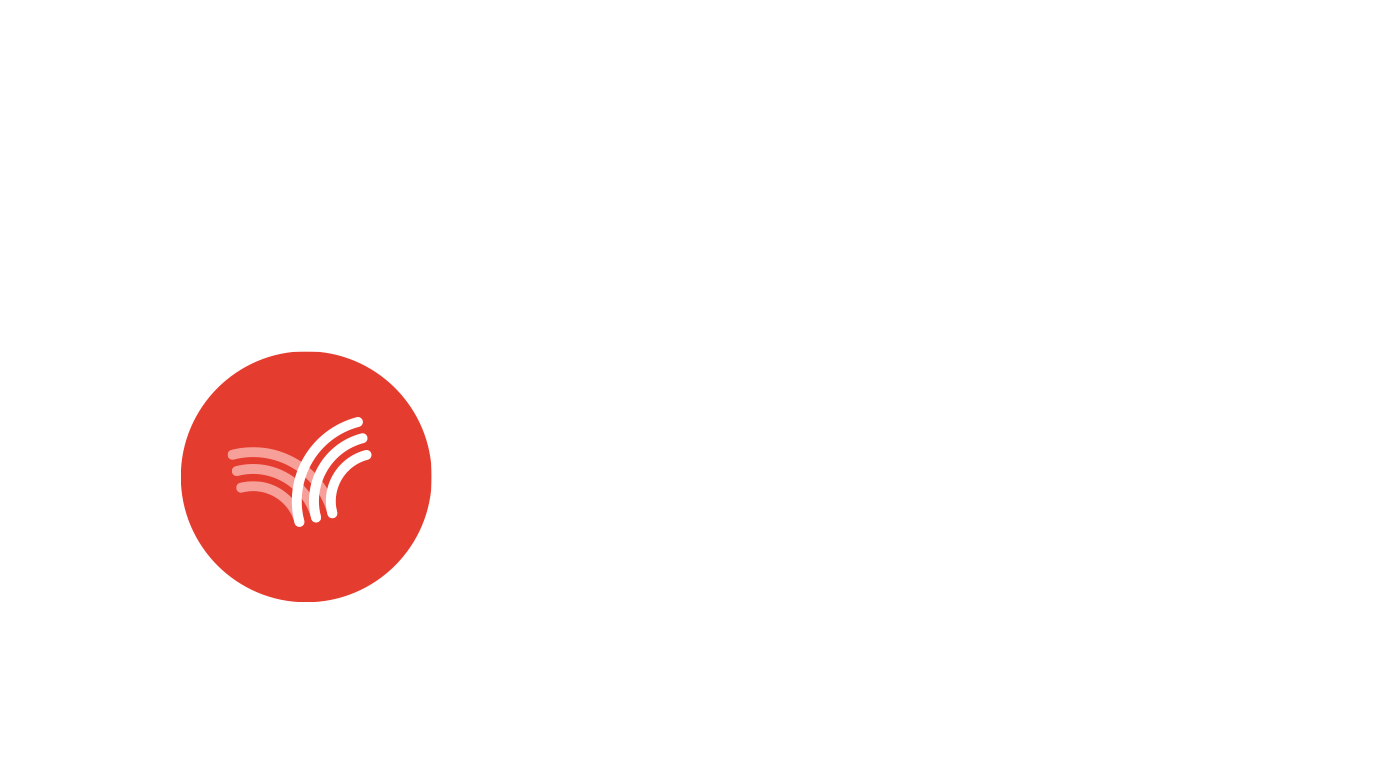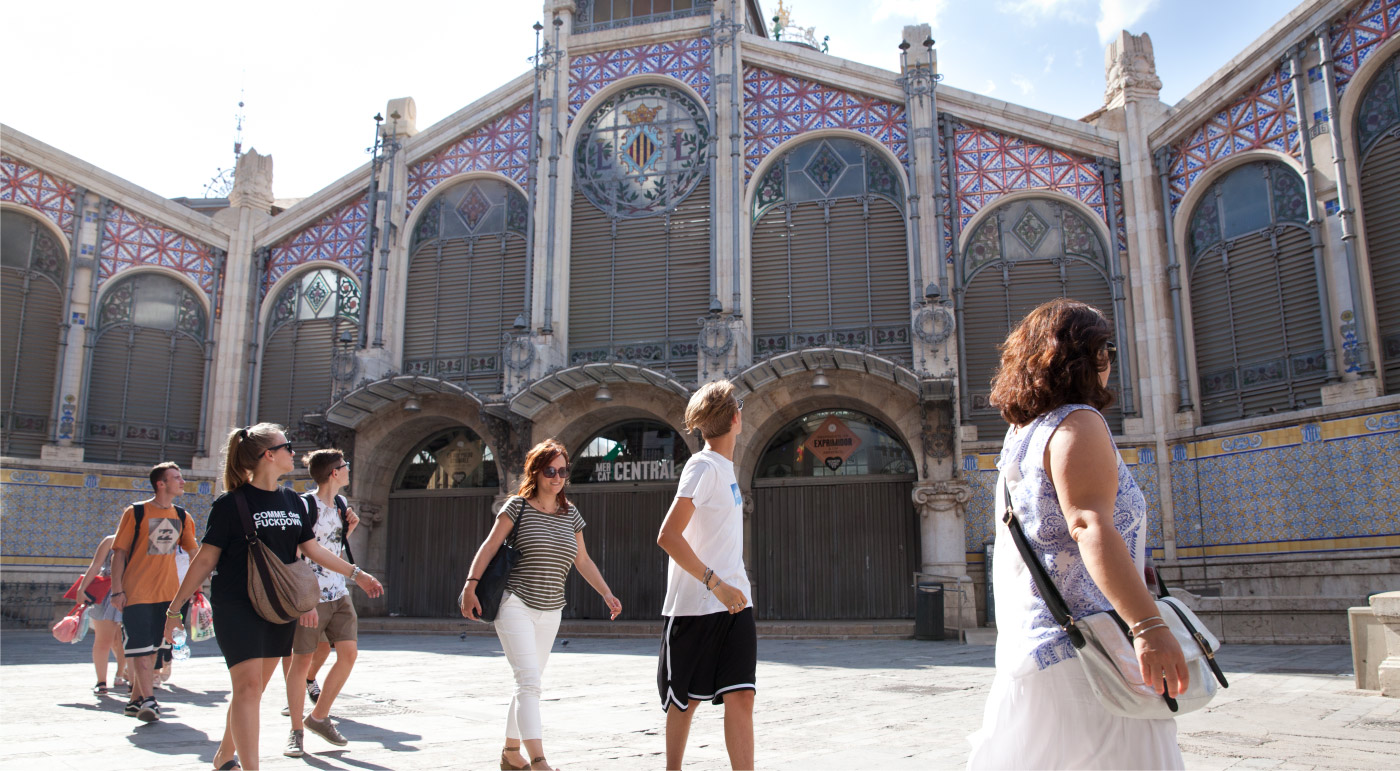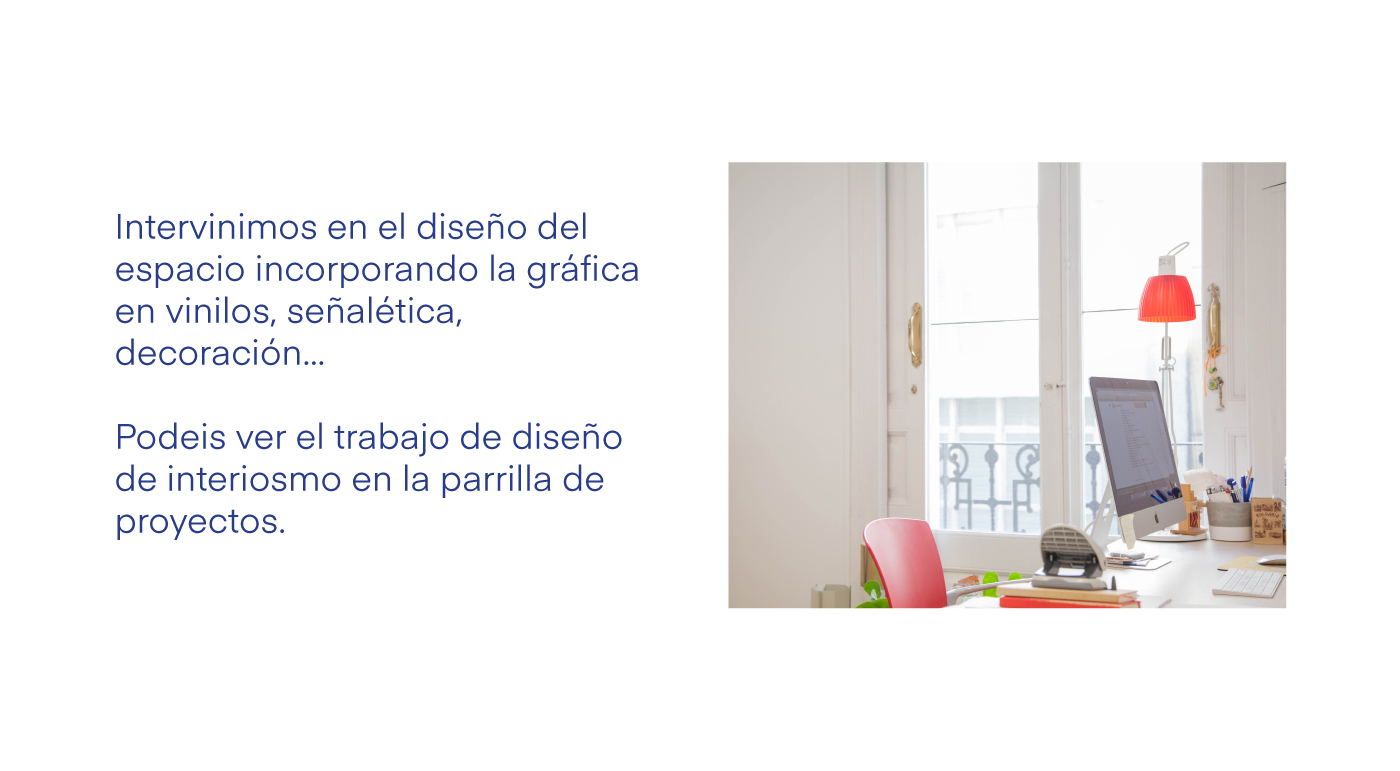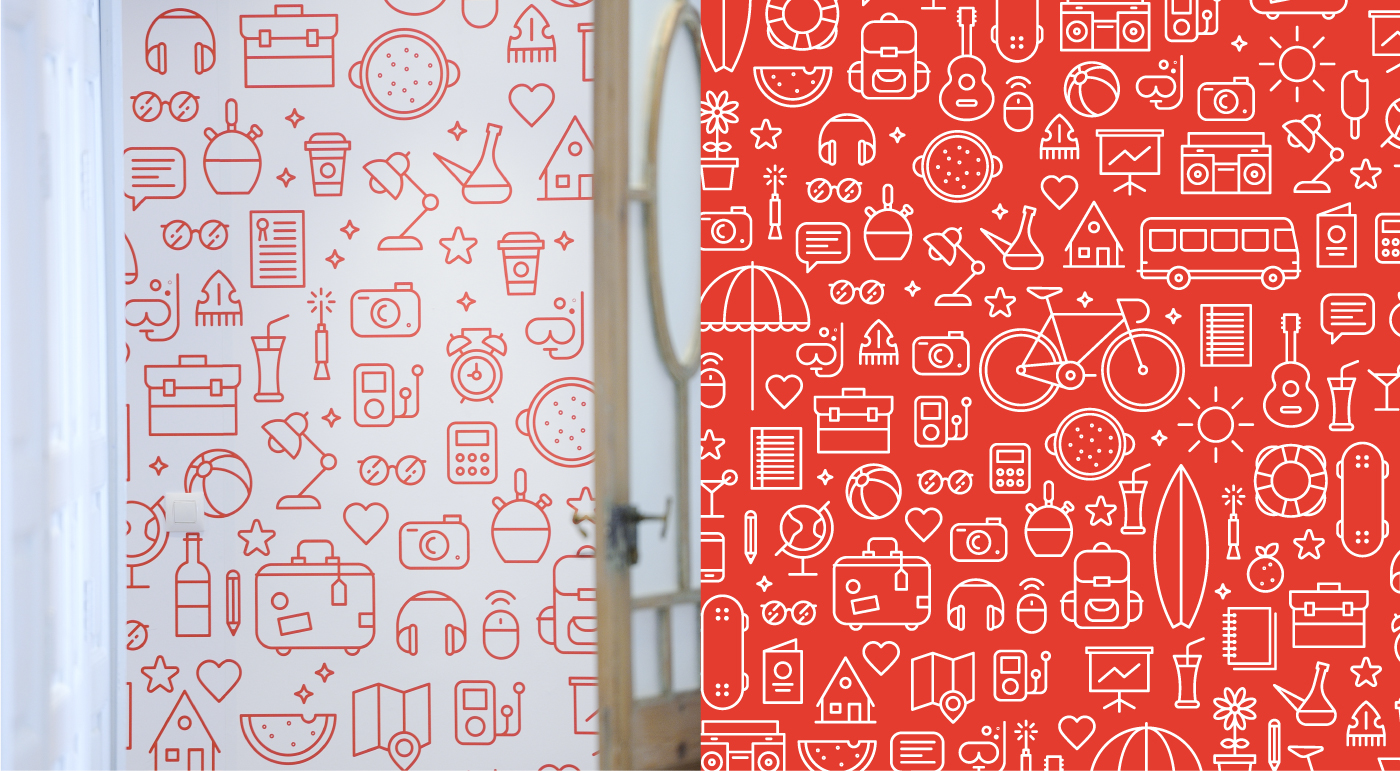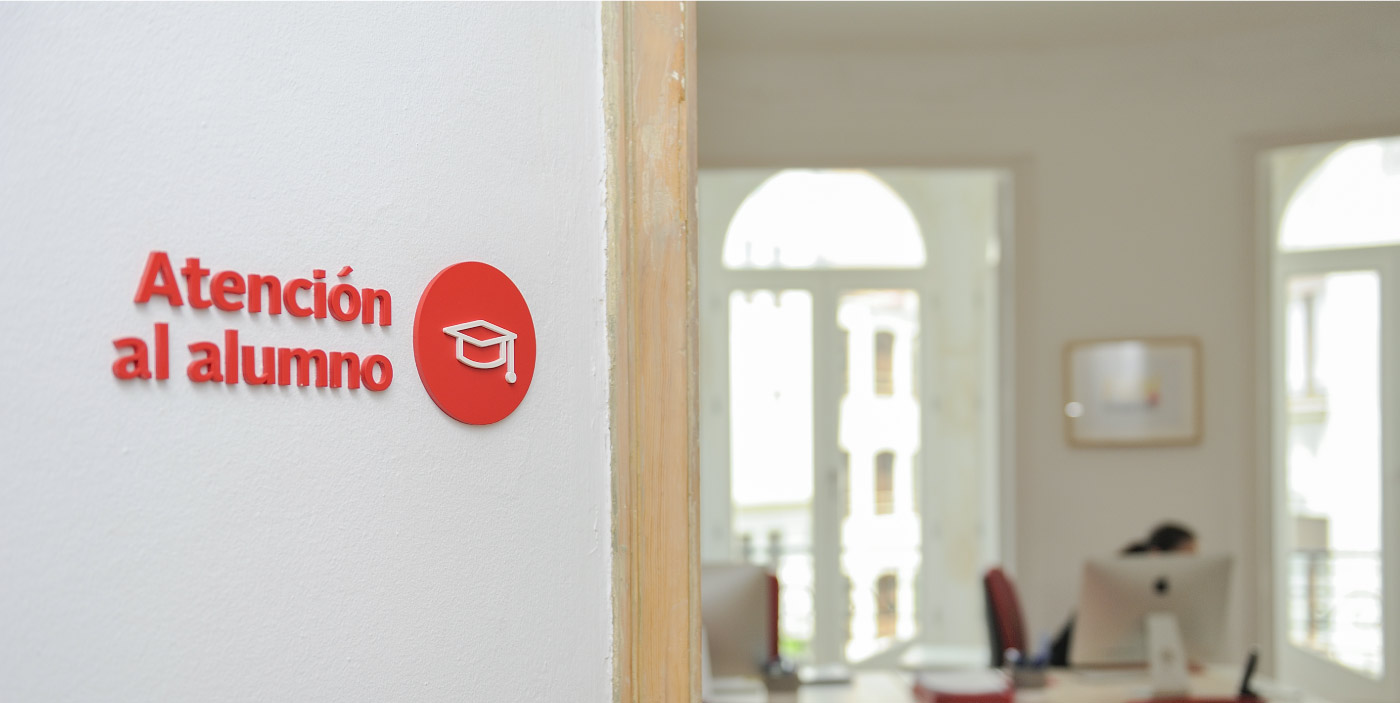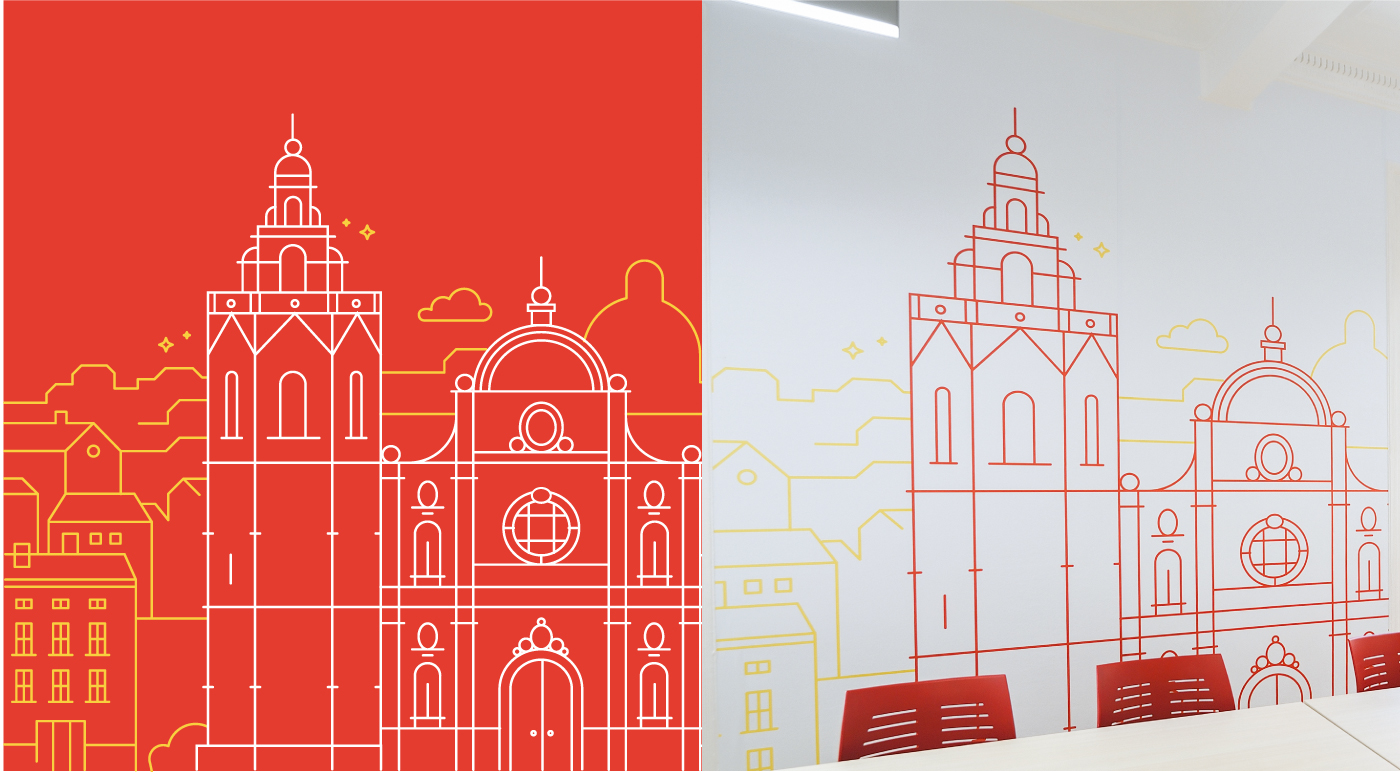 .
.