ADN Cerámico: A Valencia World Design Capital project led by Ana Illueca
Creation of brand identity and a web for the first map of ceramicists in the Valencian Community
What did we do?
· Creative management
· Brand identity
· Coordinated graphic line
· Web design
· Motion graphics
ADN Cerámico is an initiative that seeks to reinforce the reputation and prestige of Mediterranean design through one of its greatest historical heritages: ceramics. 
This project wishes to position Valencian ceramics in the map as a worldwide example and to gather all the ceramicists in the same platform. It's about mapping and locating artisan professionals that contribute to increasing the value of design with their work in ceramics throughout the Valencian Community. This is one of the main aims of 'DNA Ceramics. Designing the Mediterranean', a project by World Design Capital Valencia 2022 directed by the ceramist Ana Illueca and implemented thanks to the support of the Valencian Institute for Business Competitiveness (IVACE).
The designing challenge in this project was gathering in a single image the diversity of ceramic styles, centuries of knowledge and the innovation in our very own local material that is ceramics. The graphic system that Pixelarte developed enables the creation and the choice of a wide range of graphic needs within the digital universe of the project: creativity for social media, graphic system for newsletters, web, videos, etc. By suggesting a dynamic logo, we seek to recognize the heritage of our traditions and on the other hand reflect the diversity of styles and techniques that coexist in Valencian ceramics.
Client World Design Capital Valencia 2022 + Ana Illueca
Categories Brand identity, Communication, Web
Year 2021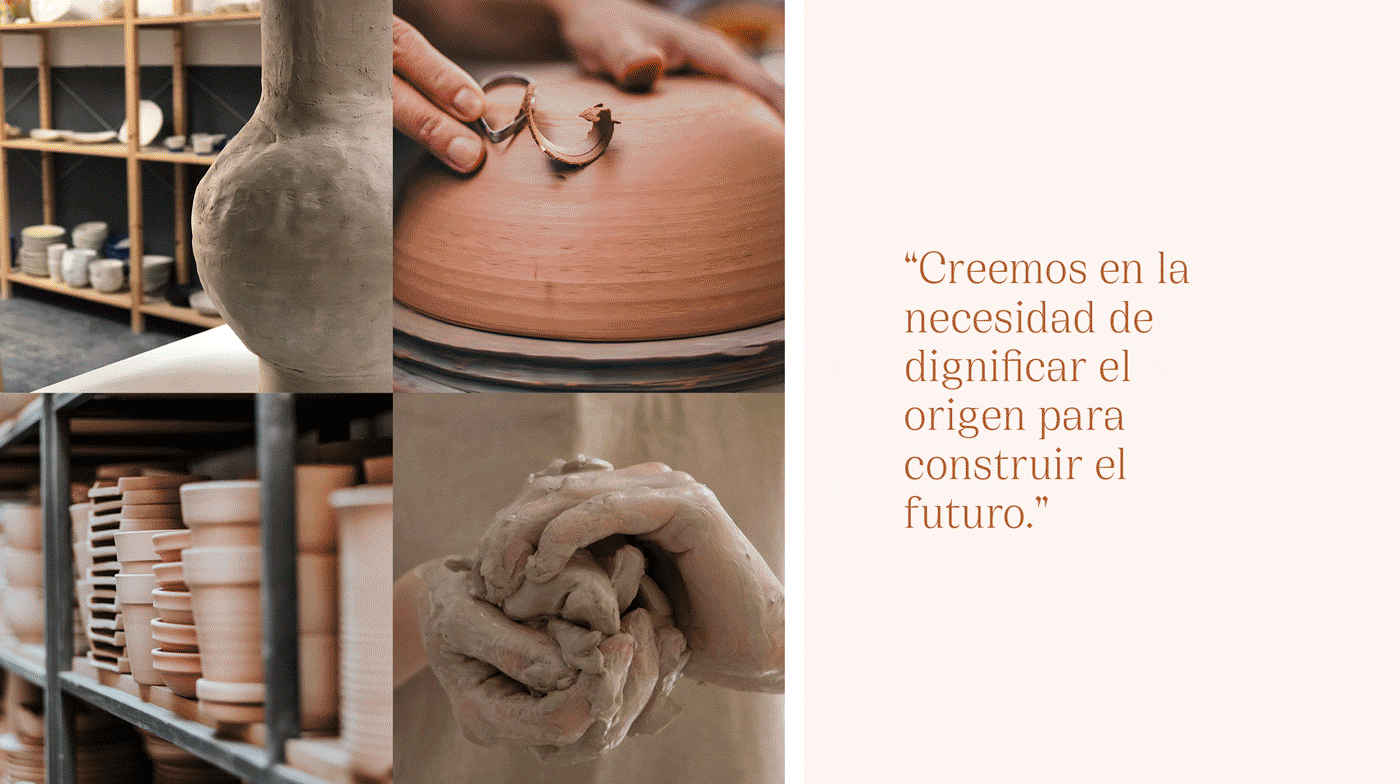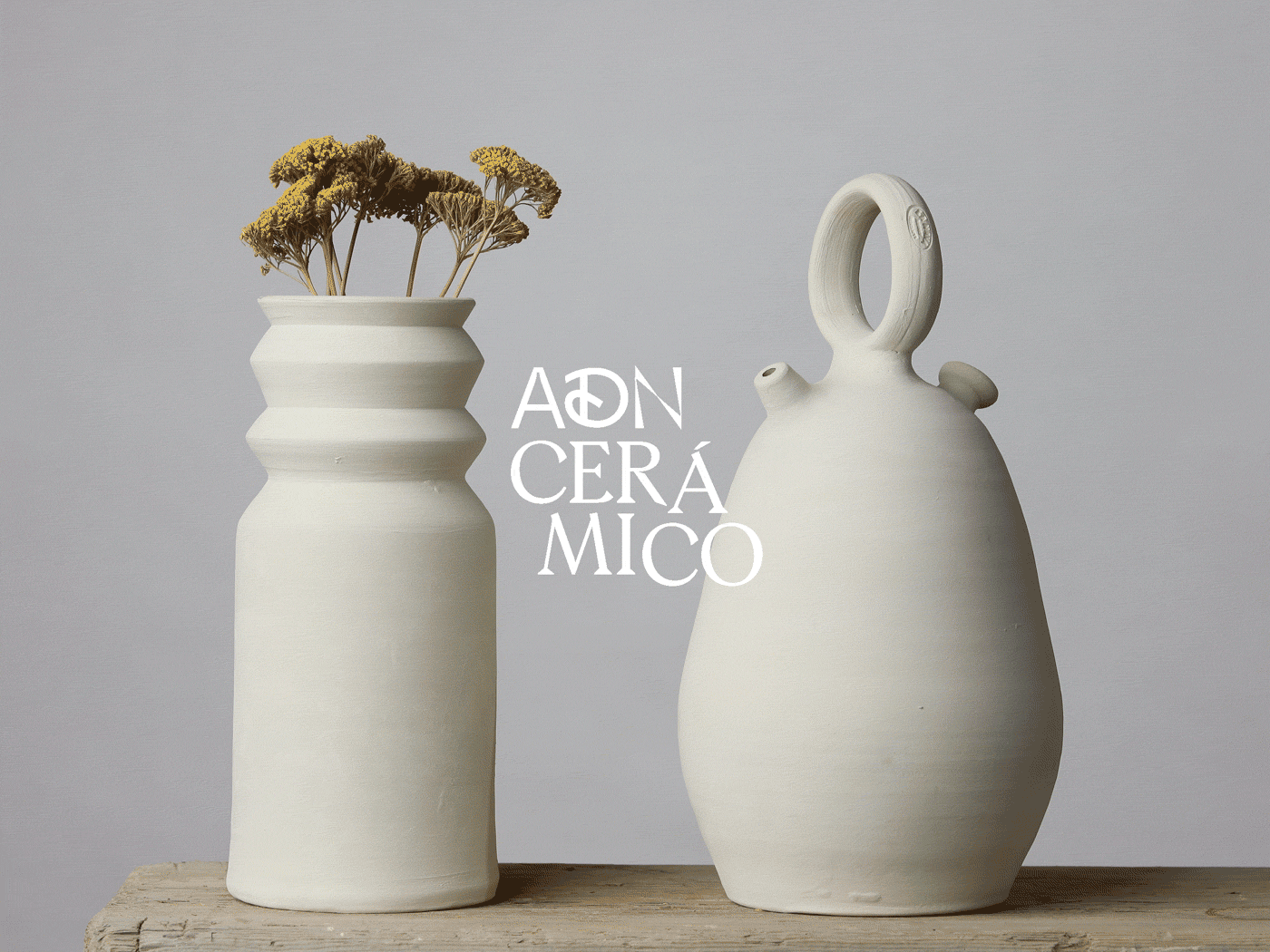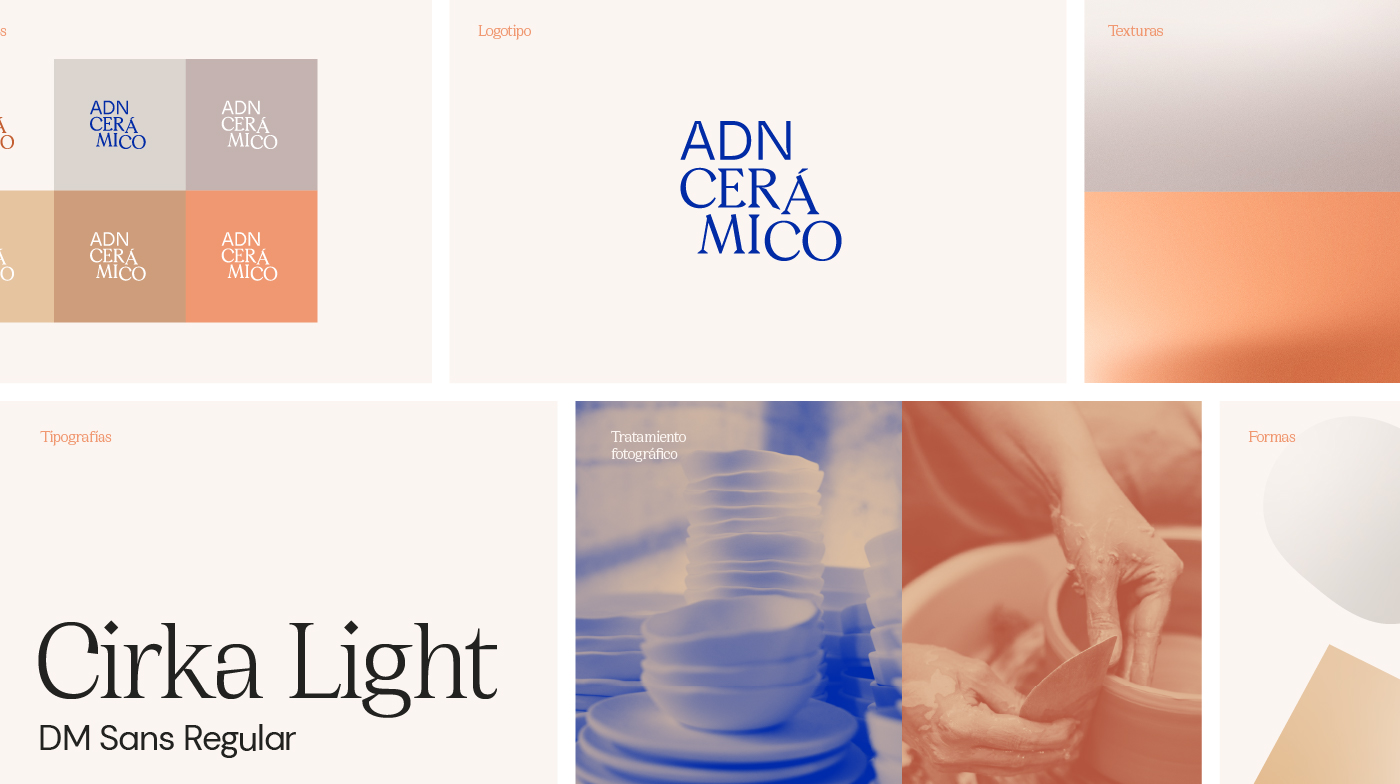 After being presented by VWDC the project continues its path, highlighting the value of something as characteristic as our ceramics.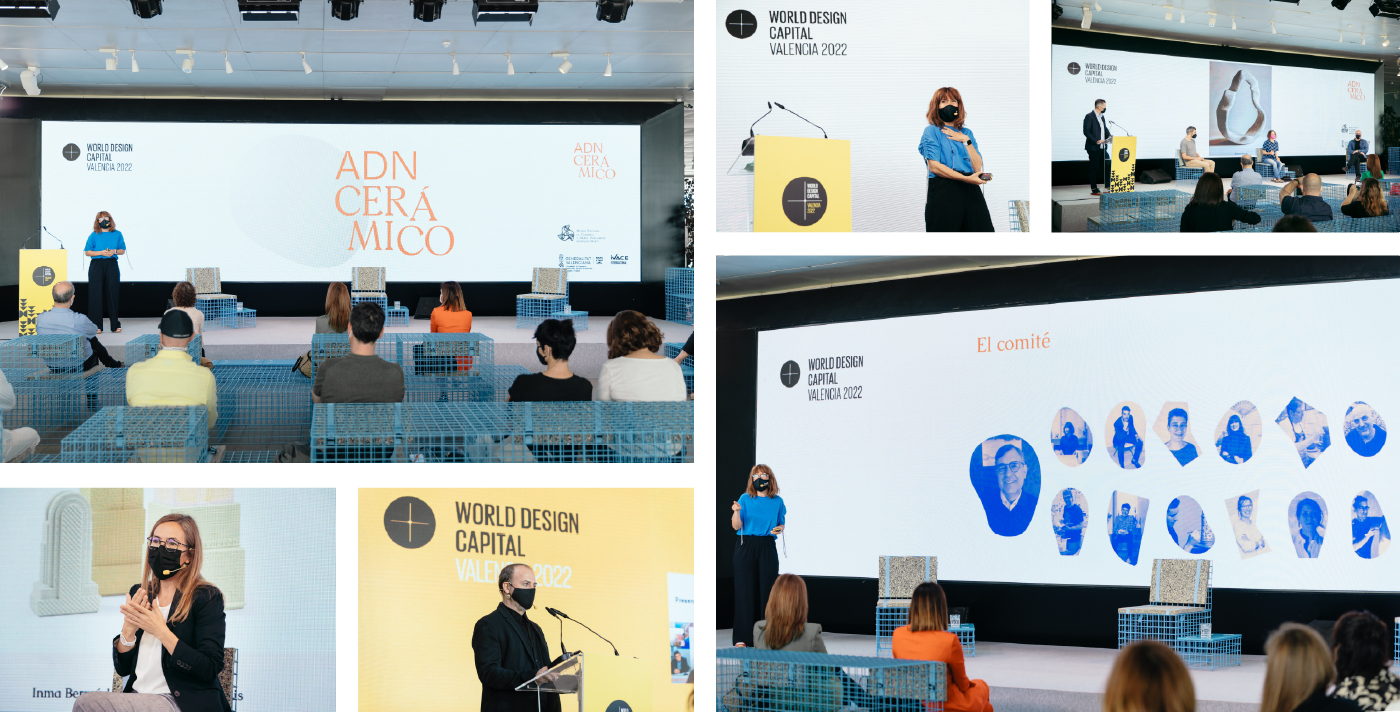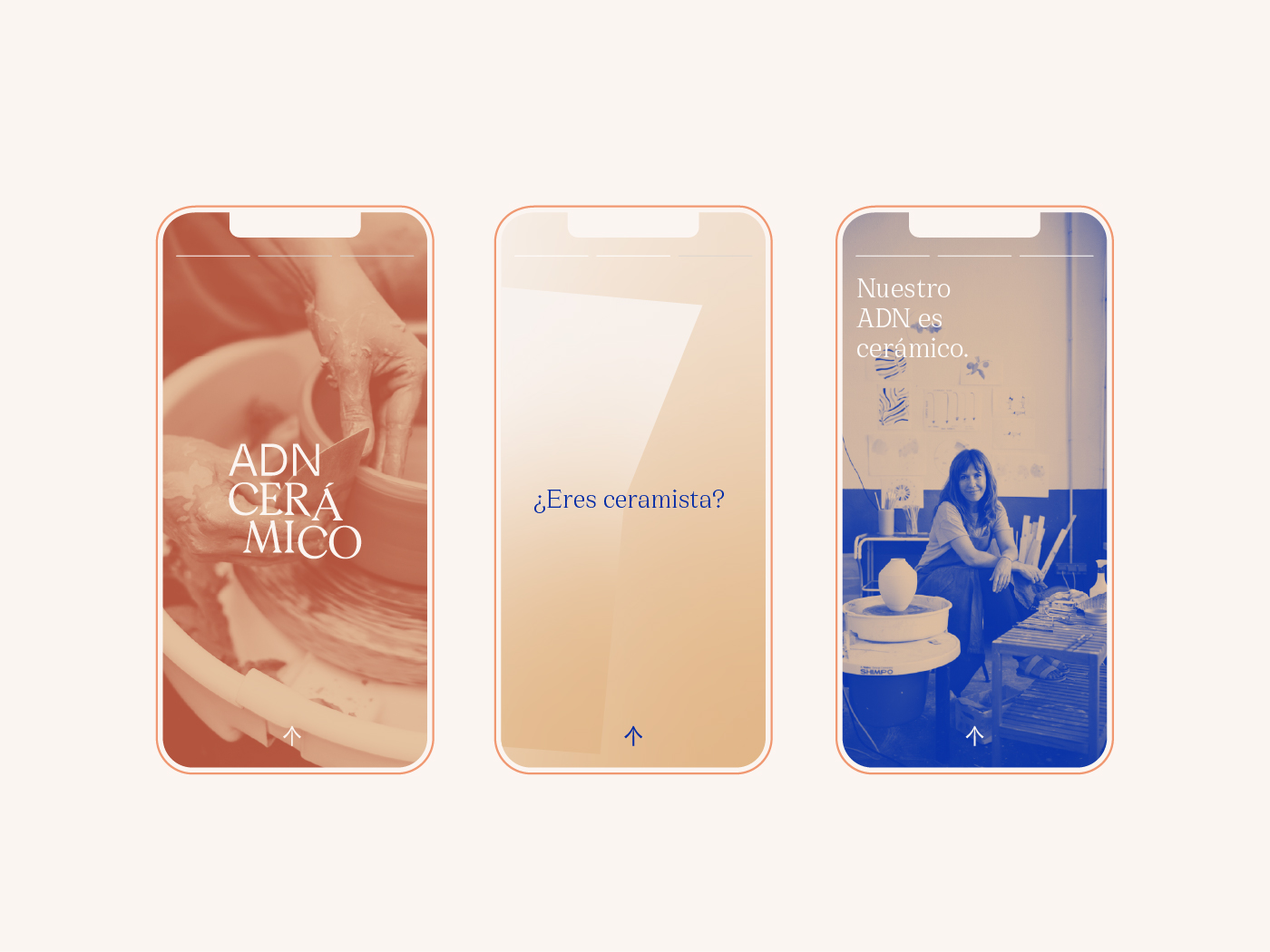 The approach for branding had to be completely digital and that is reflected in the styles, colours and typographies chosen.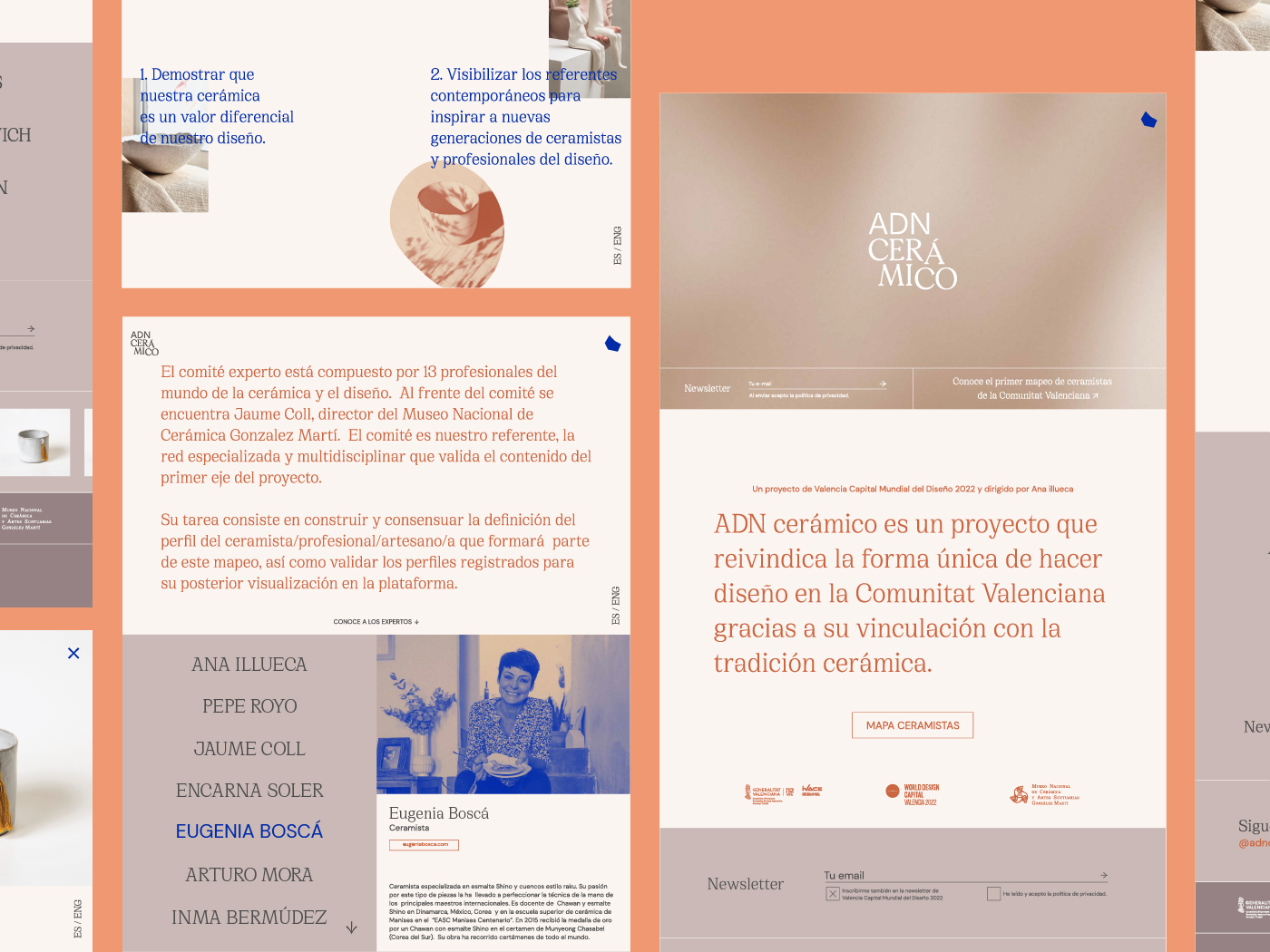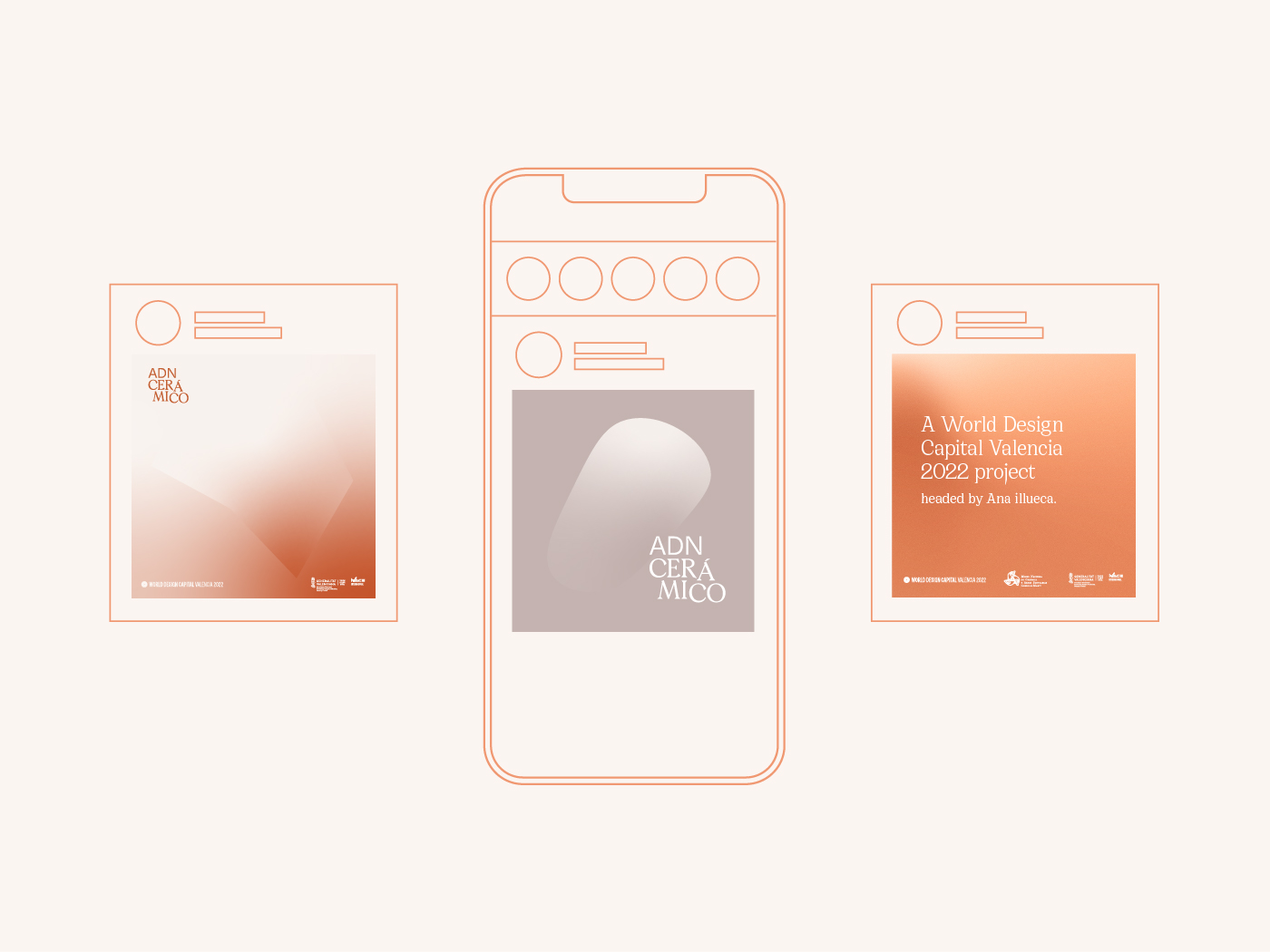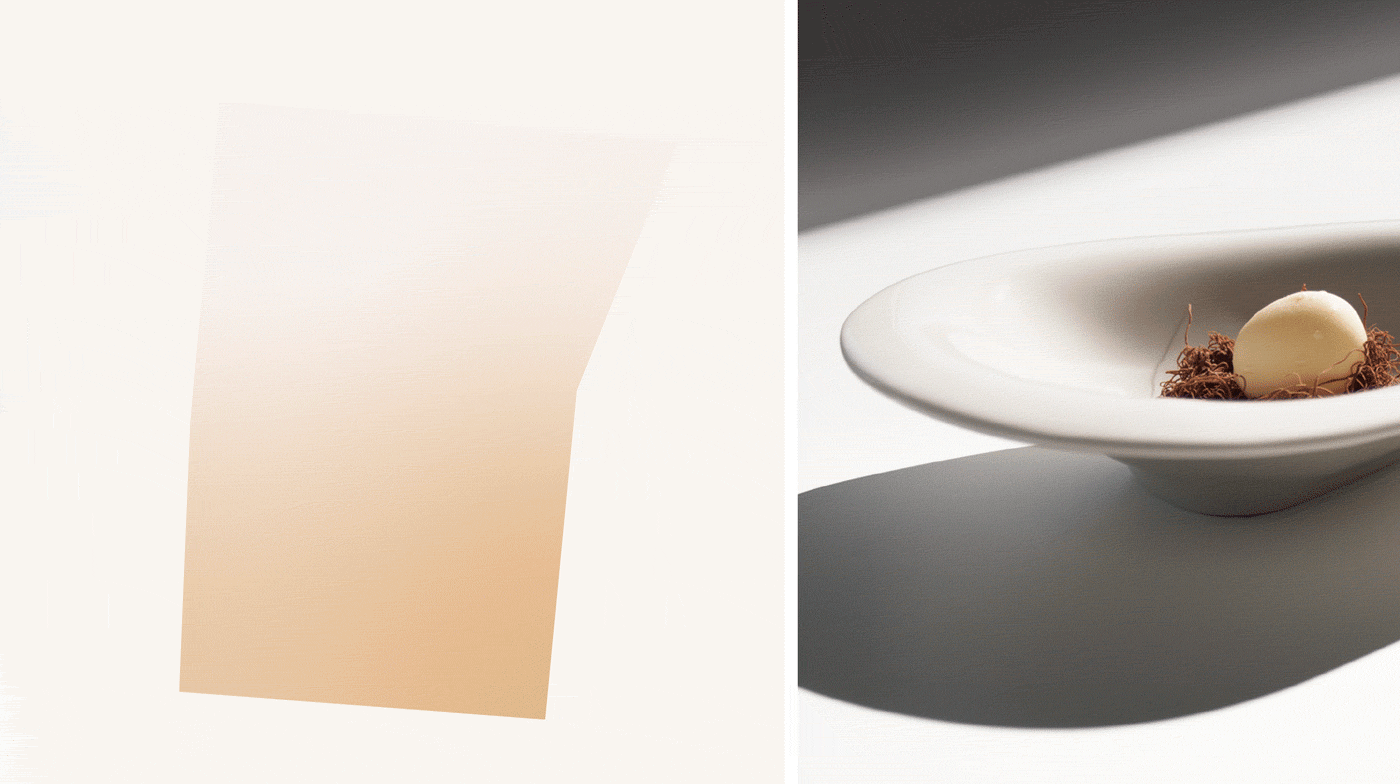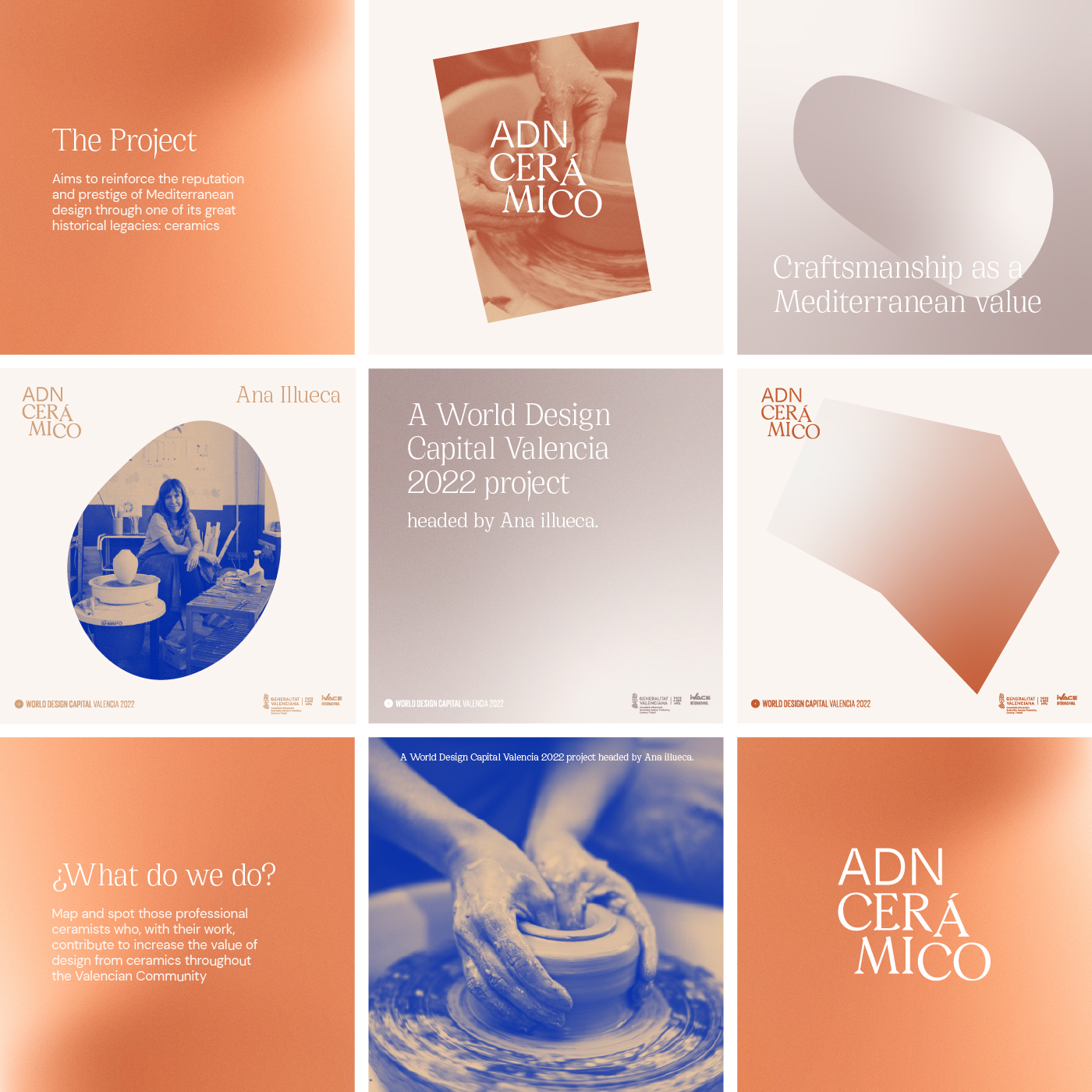 In this explanatory documentary we collaborated to design and animate the graphics and you can get to know the project in depth as well as its value proposition.