Esmovia: web conceptualization, design and development
Designing a website focused on usability and user experience for a company in the education sector.
What did we do?
· UX/UI
· Web design
· Web programming
· SEO consulting
· Content writing
· Illustration
· Photography
Esmovia is a Valencian company devoted to the organization of training mobility experiences for European students and teachers, and it's one of the clients who has trusted Pixelarte's work for already a decade.  After carrying out their rebranding, we have continued to develop their whole graphic universe: from the design of their offices to corporate material and in this case their new website.
Due to the nature of their activity, aimed towards both students and teachers from all over Europe, their website had to reflect who and what Esmovia is currently, their values and their know-how. The goals were: creating a website with a fresh graphic line but also keeping a certain institutional character; structuring all the information in a clear way; and being a web that invites its viewers to browse and discover. Also, within this project we must highlight the SEO consulting carried out, both in Spanish as in the rest of European languages and countries with which they work, which in turn determined the contents in order to make them as relevant as possible.
Regarding the design, we have applied many of the graphic elements that we have been developing over the year along with the client, such as illustrations, photographs, etc. All of this is the result of the material that we have been creating day after day to solve the different graphic needs that Esmovia encounters during their everyday activity. This is how we got such an important element as their website to have their own contents, aligned with the company's values and activity, instead of needing to resort to external resources.
Granted the responsive version for mobile phones has been key in this project because the analytics and metrics that we get from the visits to a website of a client like this indicate that those coming from mobile device represent almost the entire volume. This leads us to focus on these devices, making the user experience from the mobile phone as immersive as possible and optimizing the way of accessing the information. In other words: it does not only consistin adapting the desktop website to a smaller scale, but also generating a whole native browsing experience for phones.
Both with the generated elements and in the full website, we have always aimed to reinforce the concept of their programs, which are totally immersive culturally, linguistically and gastronomically speaking. In doing this, everything leads to the focus on the Valencian culture, the city of Valencia, its possibilities and the Spanish language.
The results show a fresh attractive website, easy to view and intuitive, in which the user experience is of high quality. We invite you to discover and browse it yourselves! www.esmovia.es
Client Esmovia
Categories Web
Year 2022

Because of the users' profile for Esmovia's website, it was key to develop a mobile version focused on usability and on an easy, attractive content viewing.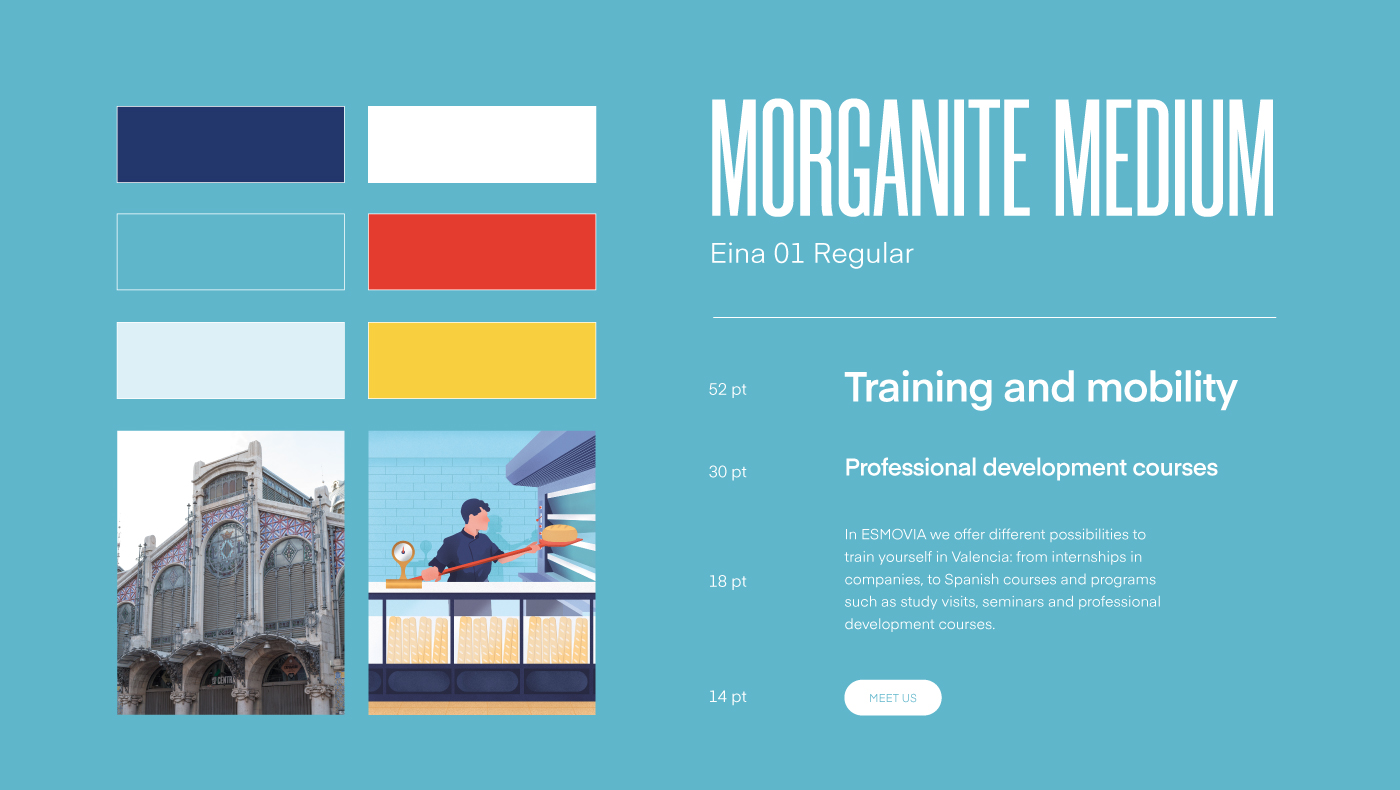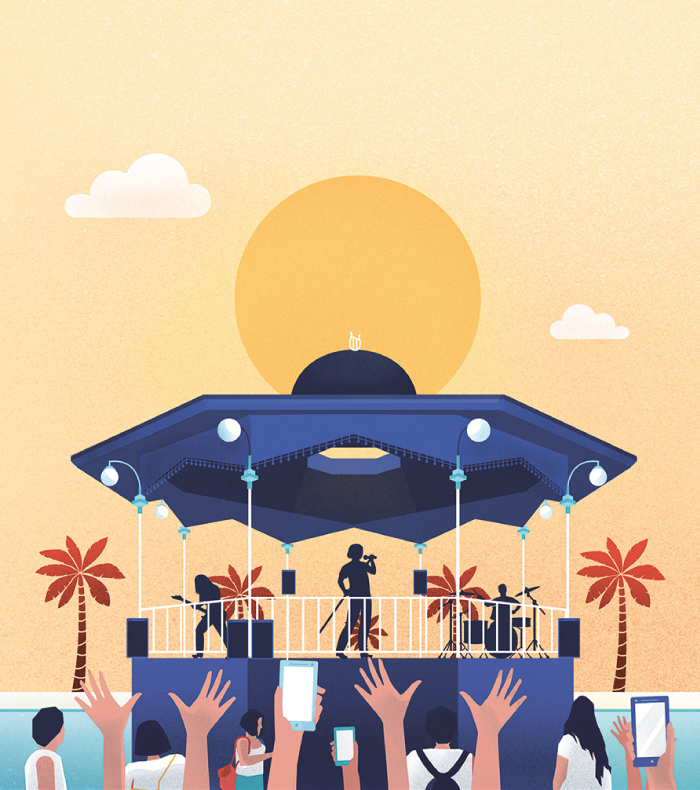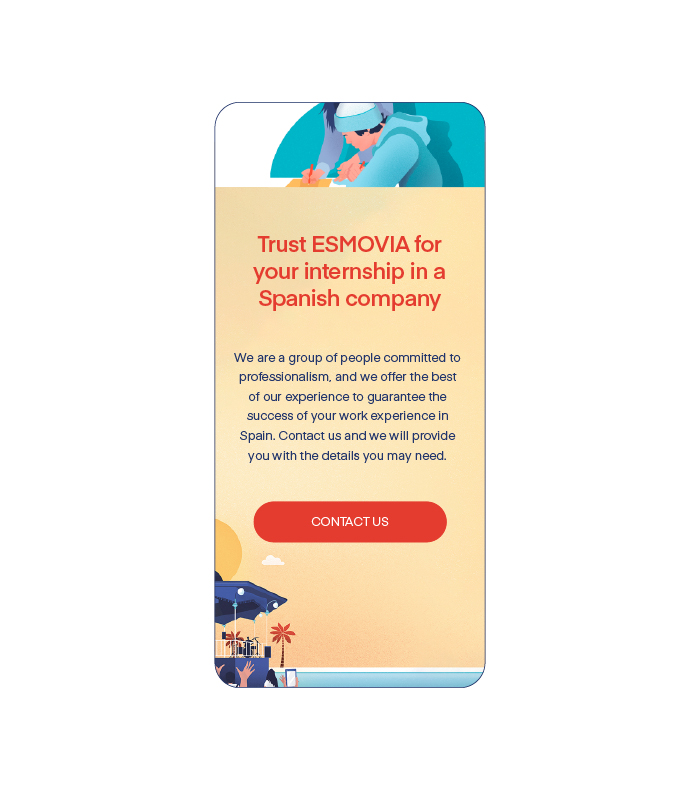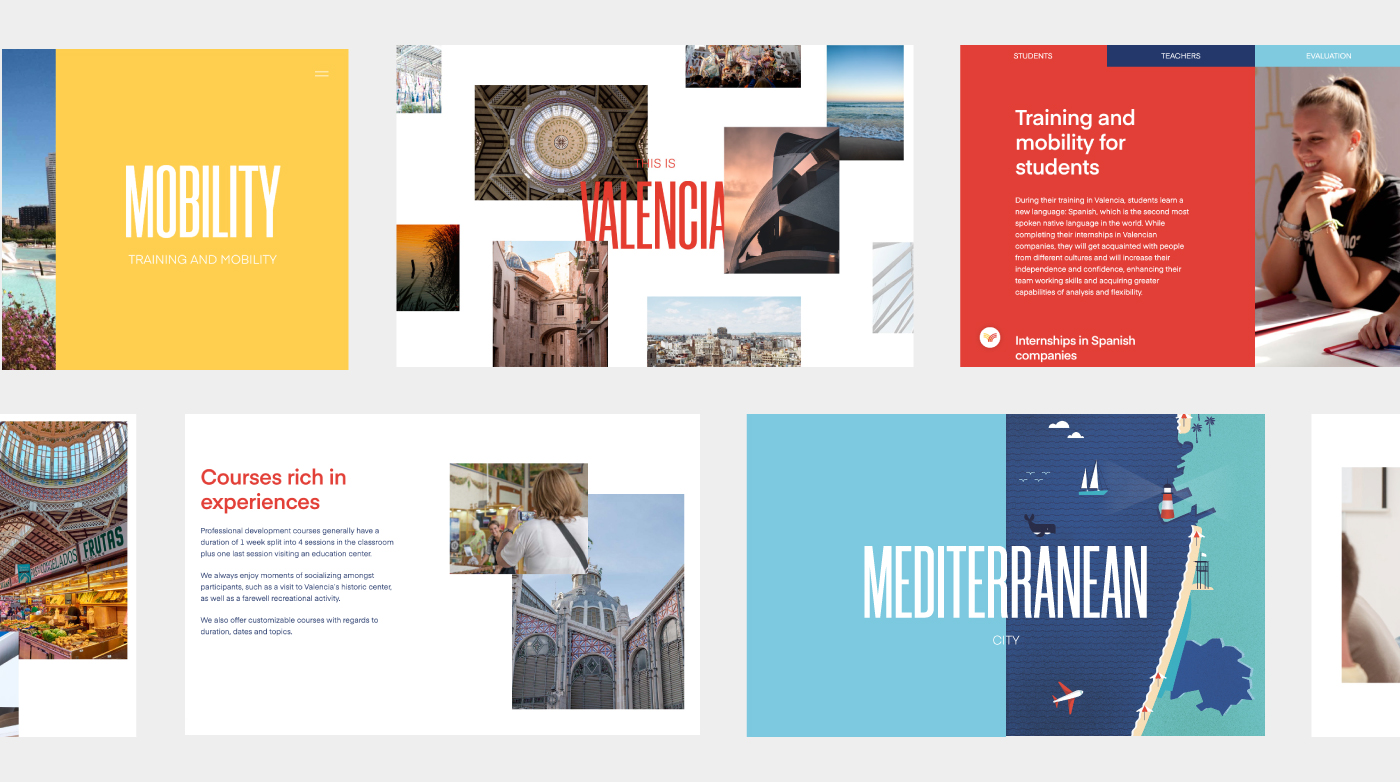 All the contents that appear on the website have been developed by Pixelarte for Esmovia. The fruit of working continuously during the whole year is that a lot of content can be generated, resulting in a website where all the graphic elements are their own.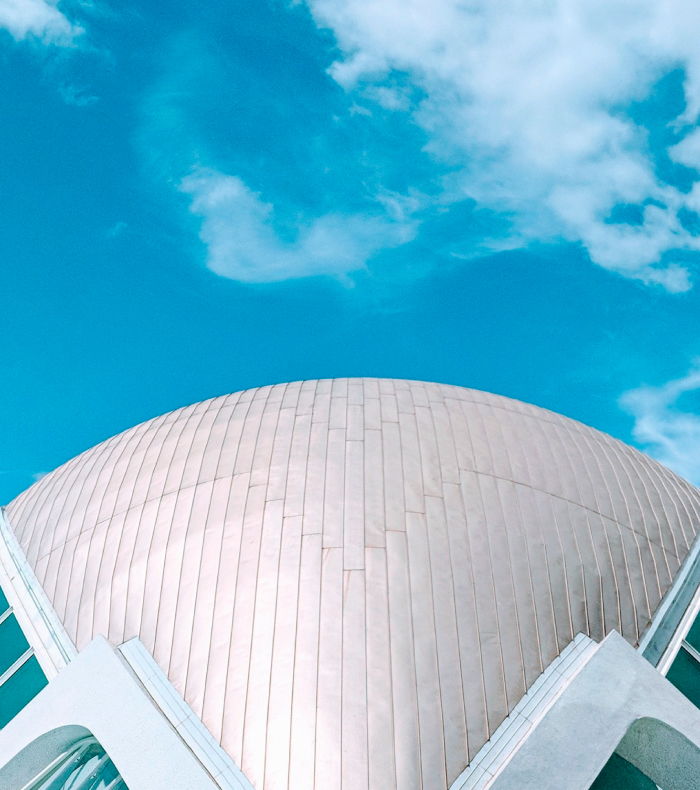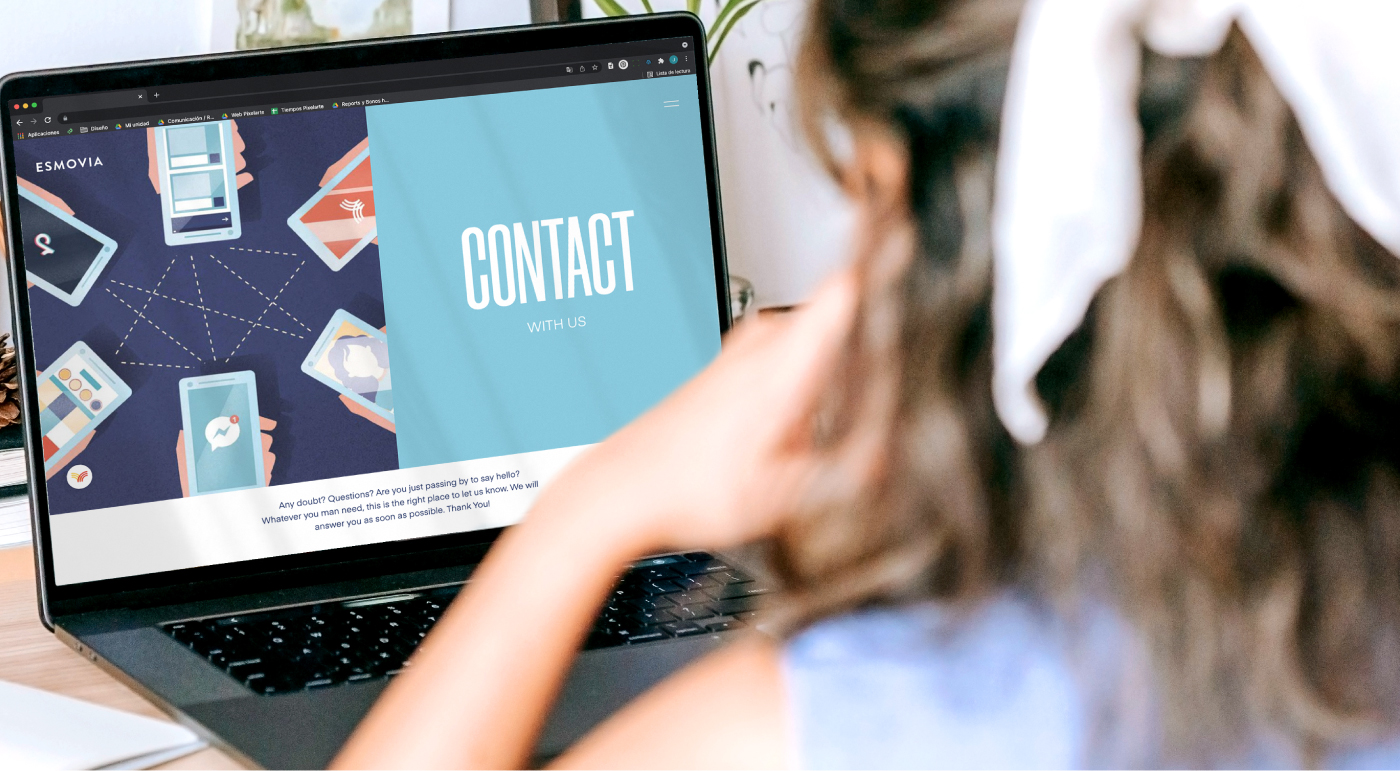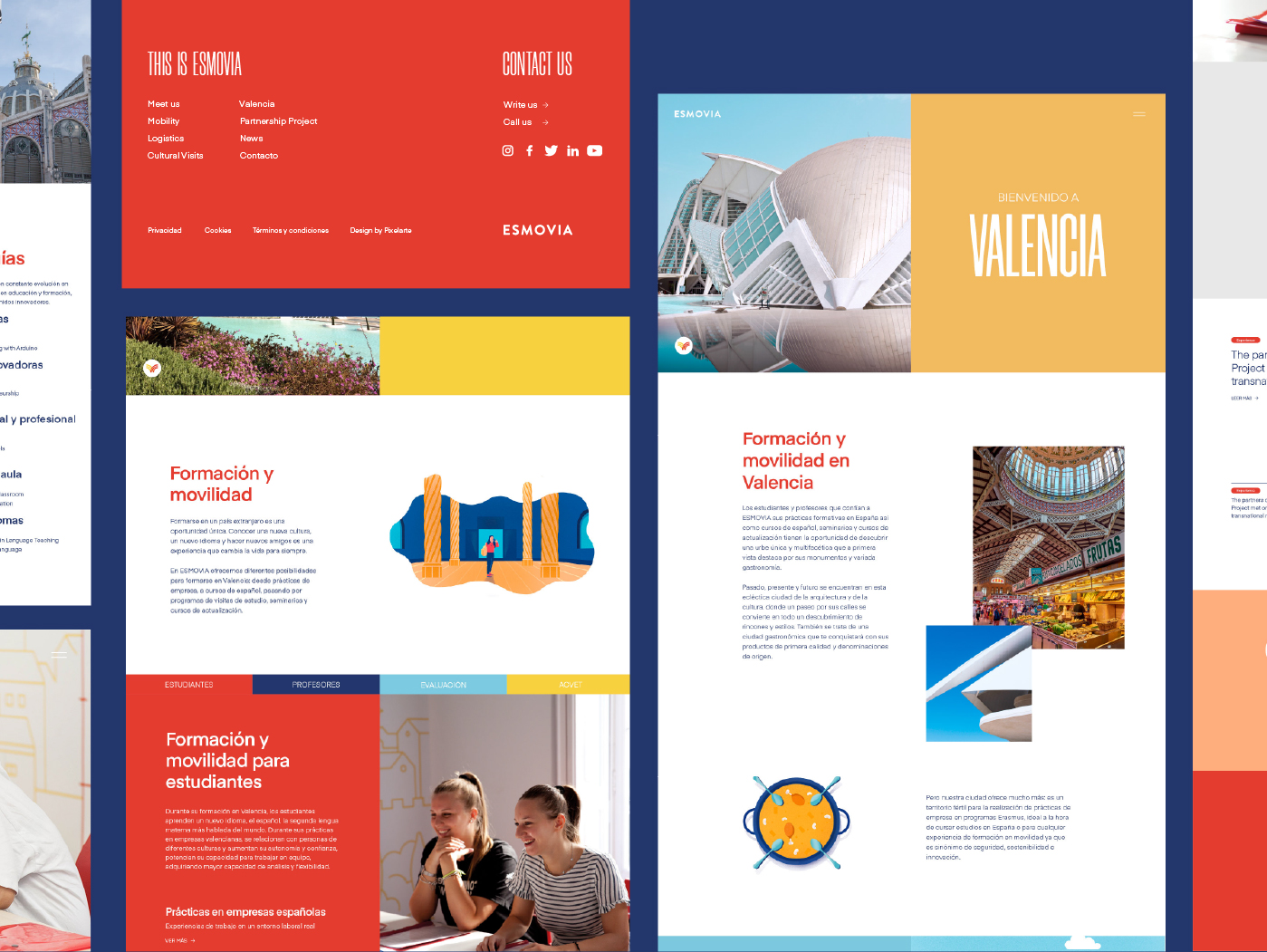 If you want to know more about the whole rebranding or interior design: